Upload a photo for processing
Select Files
Examples of what you will get
remove examples
Retinex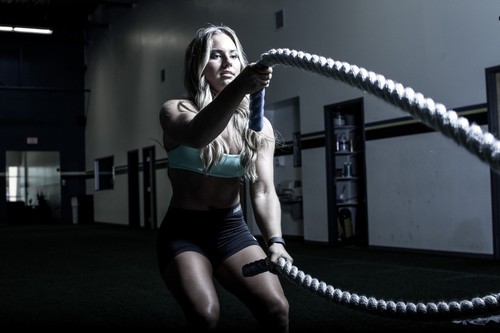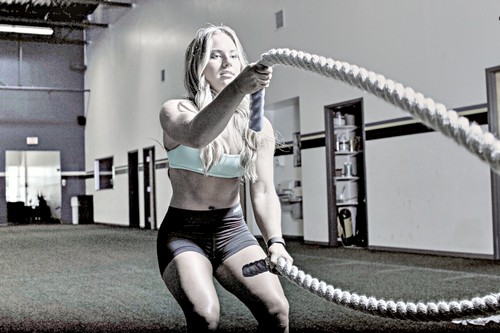 Retinex is a filter for improving the quality of images taken at night or in low light conditions. If the photo was taken in pitch darkness, using retinex you can find out what is in the photo.
Pencil drawing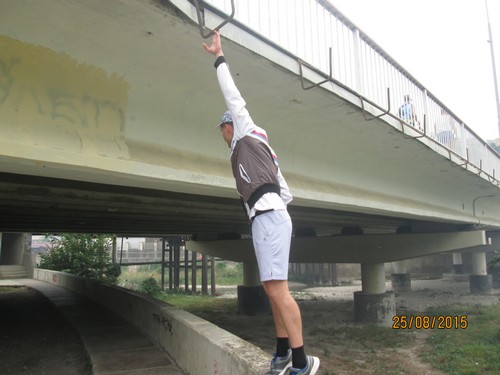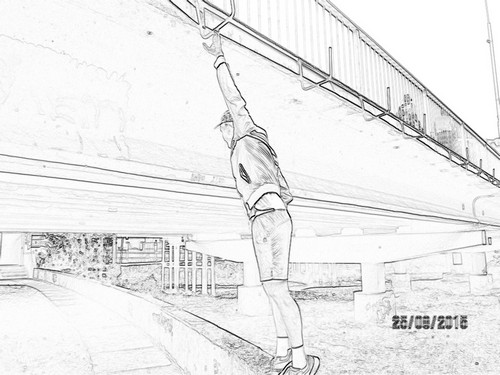 Create a pencil drawing from your photo. This photo effect online will turn your photo into a pencil drawing.
Increased clarity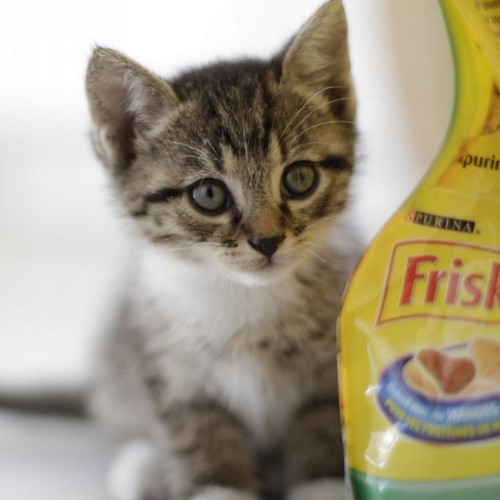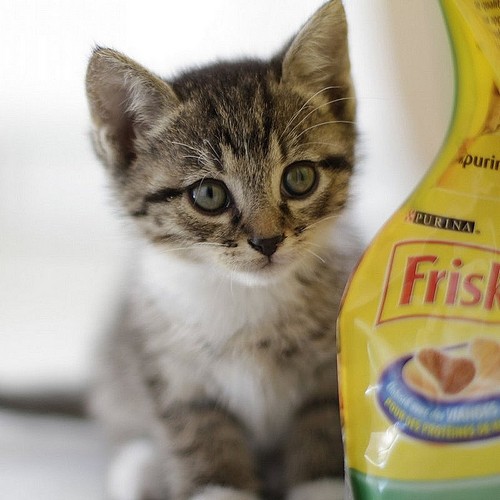 This photo effect will visually increase the clarity of blurred objects in the image. Improve the sharpness/clarity of the photo.
Black and white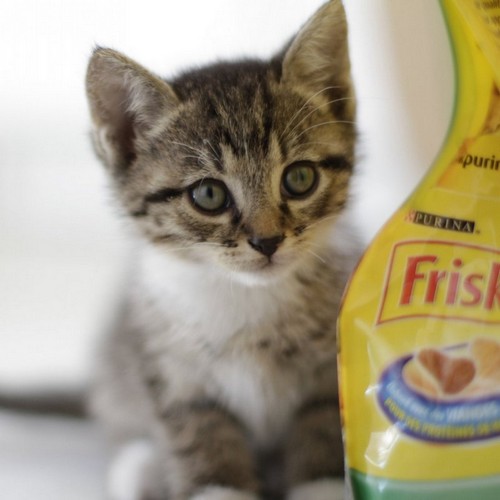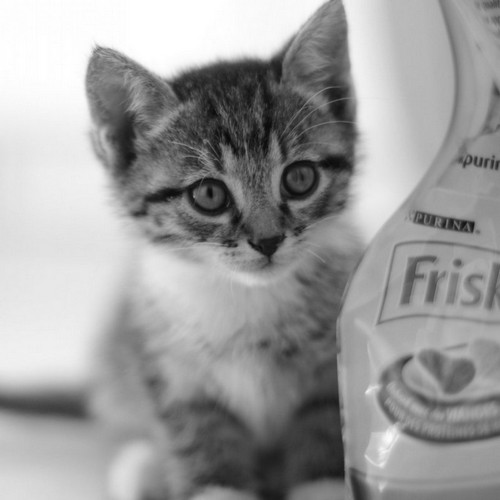 Black and white - this photo effect will make a black and white photo from the image you uploaded.
Crooked mirror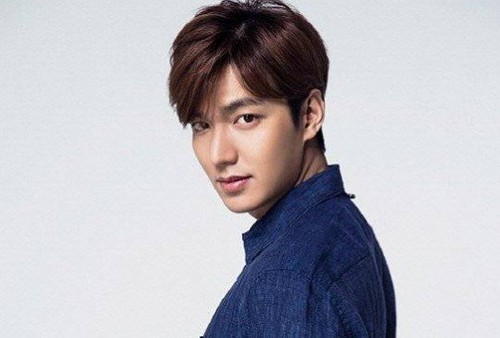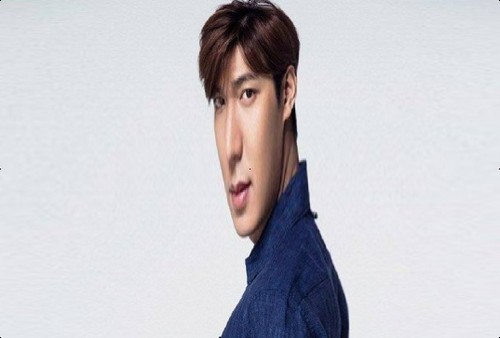 It is very interesting and funny to watch a face distorted in unusual proportions. You can distort a photo by applying a curved mirror effect to it.
Engraving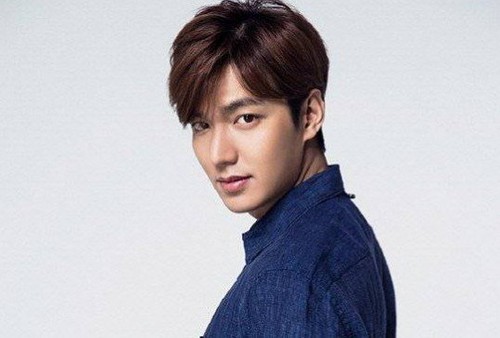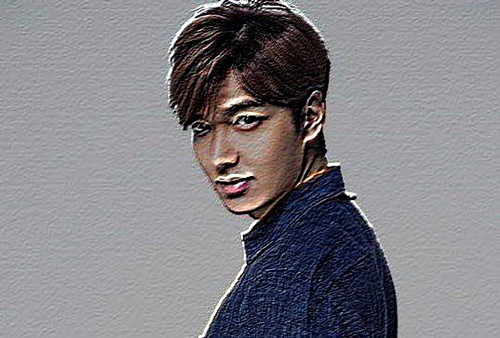 The photo effect will create an engraving effect on the image you uploaded.