Afghanistan wallpapers for desktop.
All wallpaper
/
Wallpaper(s) found for: afghanistan in all categories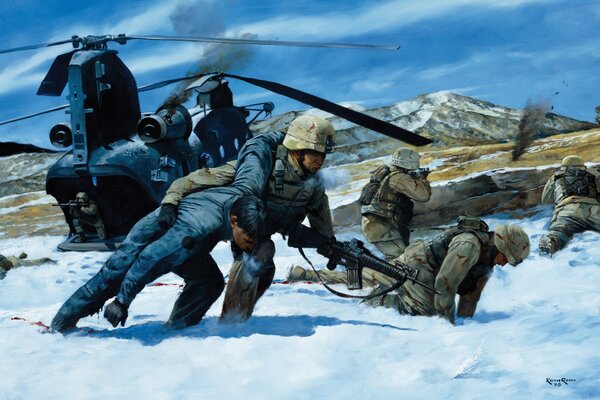 The battle of takur ghar
Downloaded today 0 times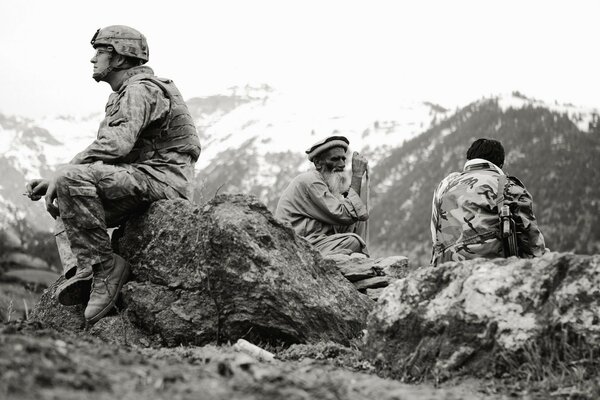 Afghanistan war
Downloaded today 1 time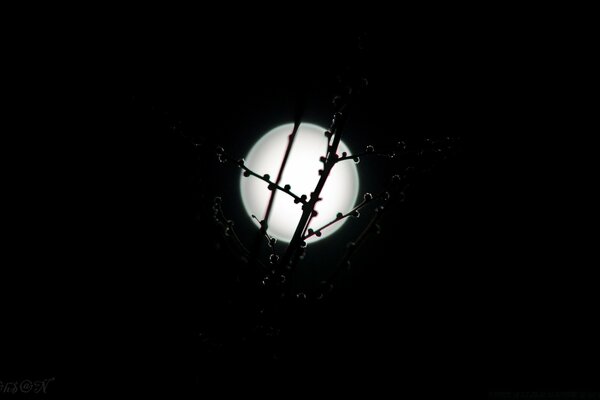 Full moon from afghanistan sky
Downloaded today 0 times
Show more images
A mountainous landlocked republic in central Asia; population 28,395,700 (est. 2009); capital, Kabul; official languages, Pashto and Dari (the local form of Persian).