Akita wallpapers for Android, iPhone and desktop.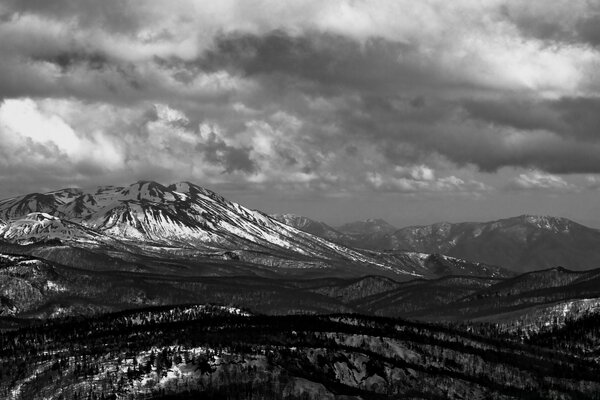 Akita mountains, japan
Downloaded today 1 time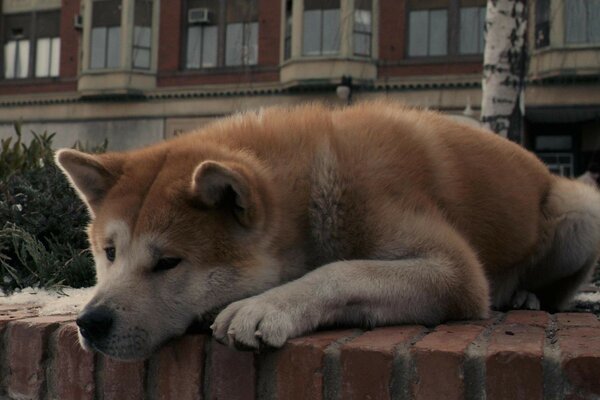 Dog dog hatekony faithful friend akita inu
Downloaded today 2 times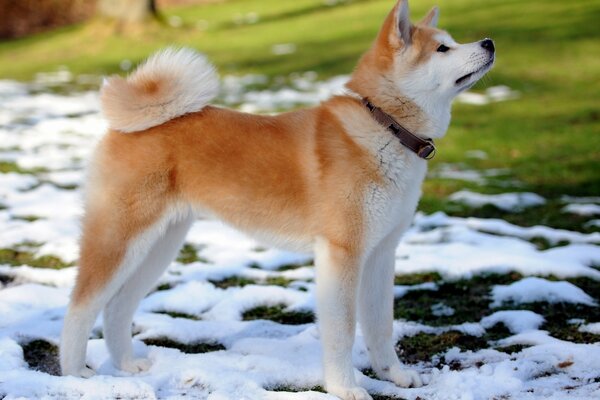 Akita inu dog
Downloaded today 3 times
An industrial port city in northeastern Japan, on northern Honshu Island; population 326,309 (2008). A spitz (dog) of a Japanese breed.