Alhambra wallpapers for Android, iPhone and desktop.
All wallpaper
/
Wallpaper(s) found for: alhambra in all categories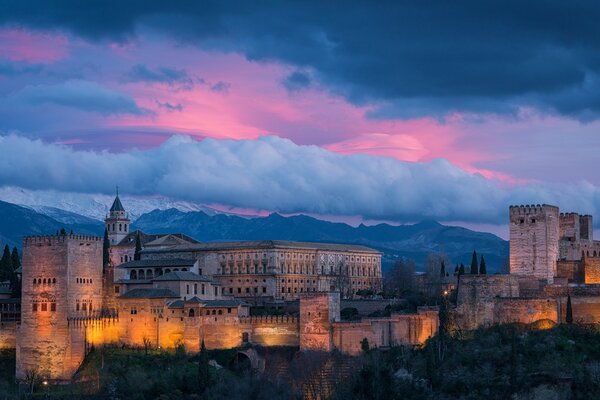 Alhambra spain
Downloaded today 1 time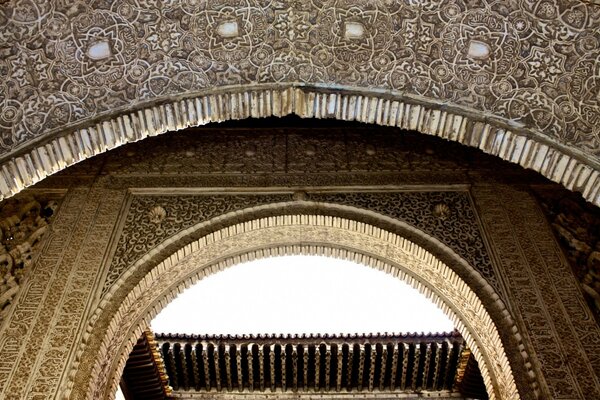 Alhambra, spain
Downloaded today 0 times
A city in southwestern California, northeast of Los Angeles; population 85,953 (est. 2008). A fortified Moorish palace, the last stronghold of the Muslim kings of Granada, built between 1248 and 1354 near Granada in Spain.