Drag racing start of race is wallpaper for your desktop. Wallpapers for Android for free.
Drag racing - racing competition cars over a distance of ¼ mile (402 meter with the SI system). In fact it is a race against the acceleration on a straight track. Did these race in the U.S., but after the reconstruction they are gaining popularity in Russia. Because the race doesn't need a long run is quite a 402 meter available from the police. This kind of races addicted to, for example, the heroes of the American crime Thriller "fast and furious"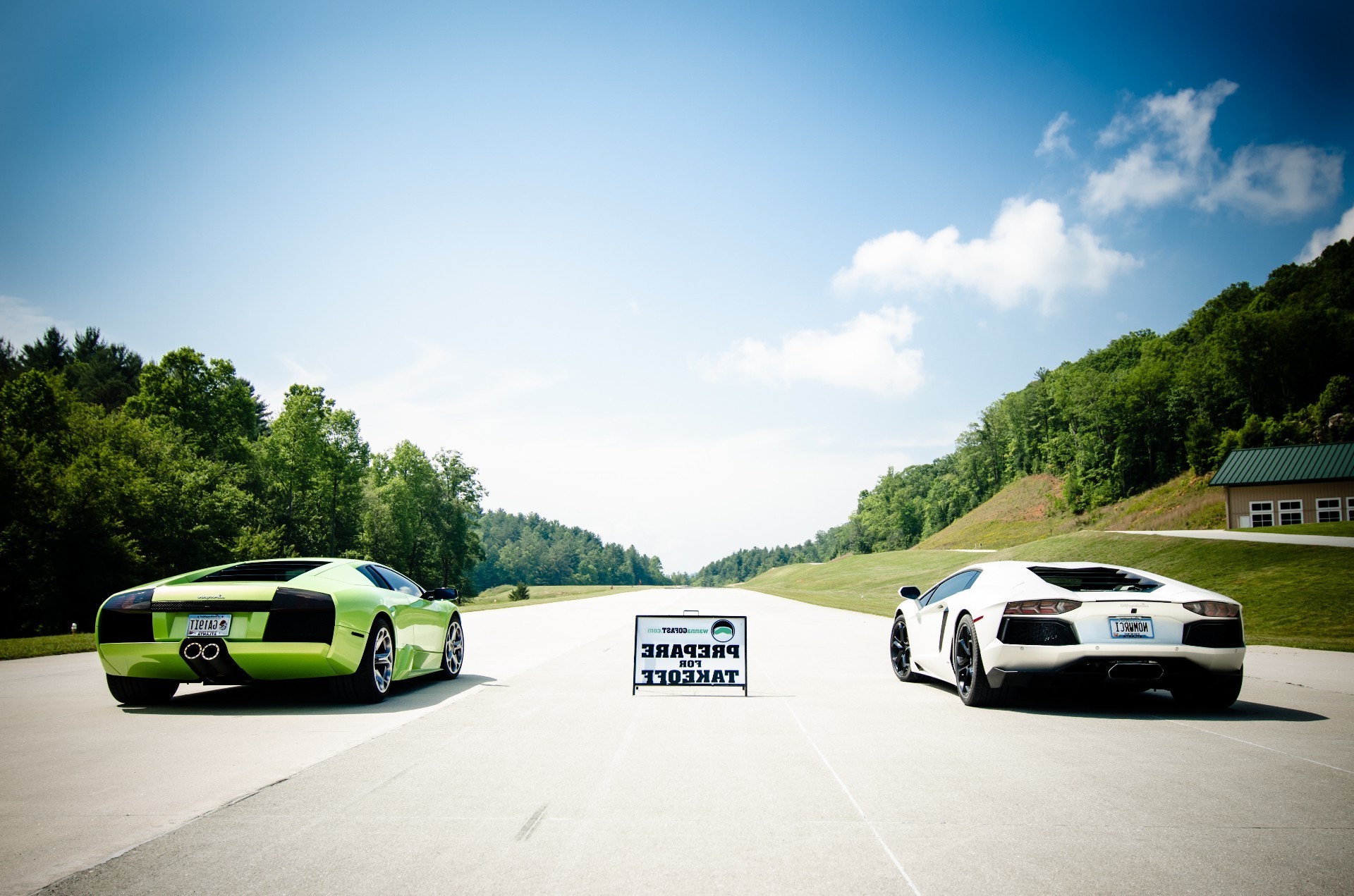 This wallpaper is available in various resolutions. Select the desired one from above checkbox and download this image in just few seconds. Select item you need and press download button.
New wallpapers from "A few cars together" category