Yin and Yang is wallpaper for your desktop. Wallpapers for Android for free.
Yin and Yang represent two fundamental forces that create the universe and bring it into harmony through their interactions. These two opposite, conflicting forces are present in every action. They symbolize two opposite energies, transforming and interacting, represent the dynamics of the world. This symbol indicates that reality consists of the interaction of opposites and opposing principles. Yin and Yang depend on each other, creating constant movement, rising and falling like waves, and support mutual harmony. As a man and a woman are partners in the dance of love and life, Yin and Yang are not only opposite, but complement each other. From the interaction of Yin and Yang arise the five basic elements – water, fire, wood, metal and earth – the five phases of transformation, or five energies that determine the course of natural phenomena.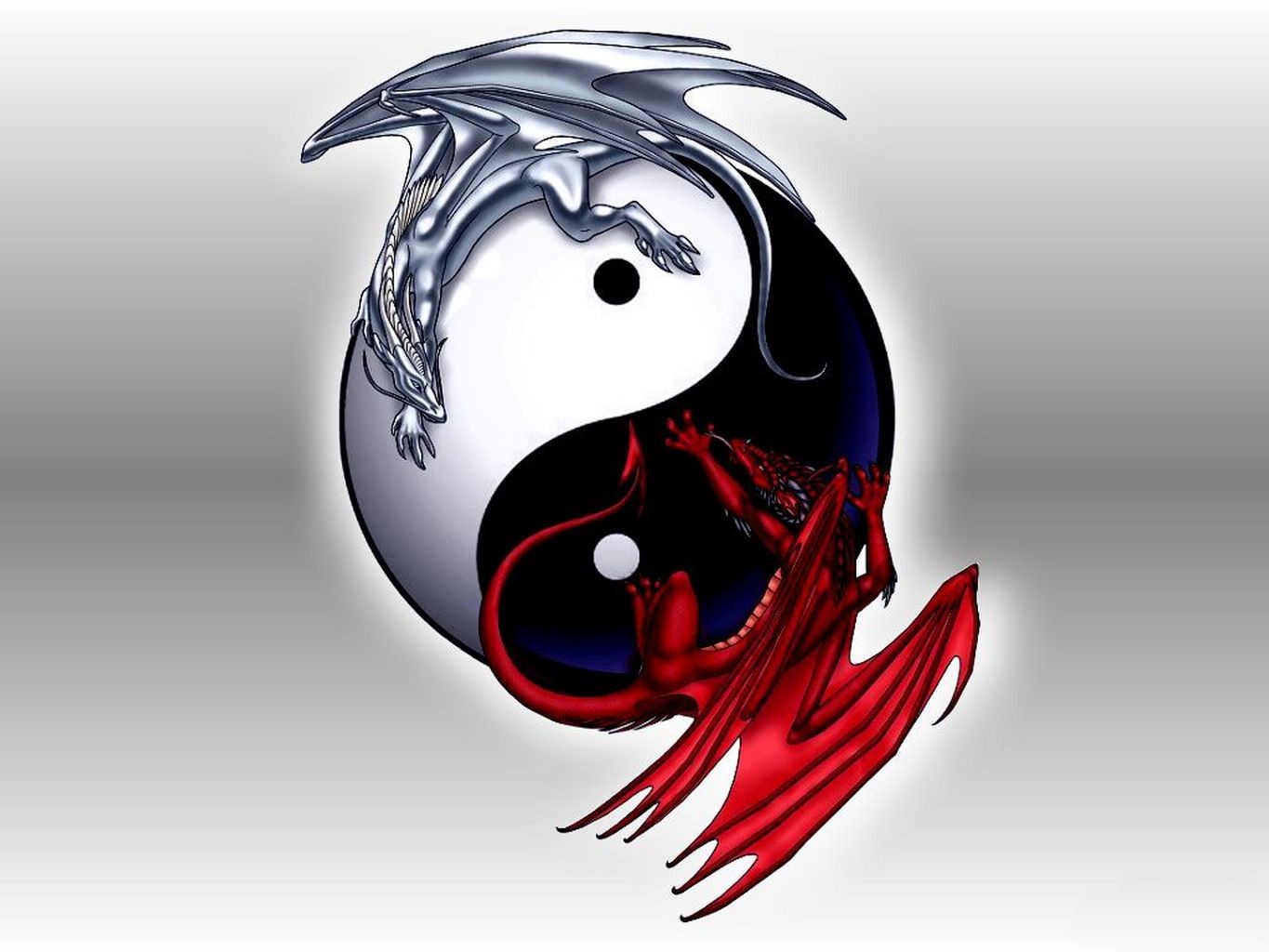 This wallpaper is available in various resolutions. Select the desired one from above checkbox and download this image in just few seconds. Select item you need and press download button.
New wallpapers from "Animals" category