Swan on lake at sunset is wallpaper for your desktop. Wallpapers for Android for free.
A white Swan on a pond...How romantic and beautiful in the rays of the setting sun ,what could be more beautiful than this picture of nature,peace and quiet ,but why is he alone and where is his girlfriend? And that is already waiting or parting with the beloved?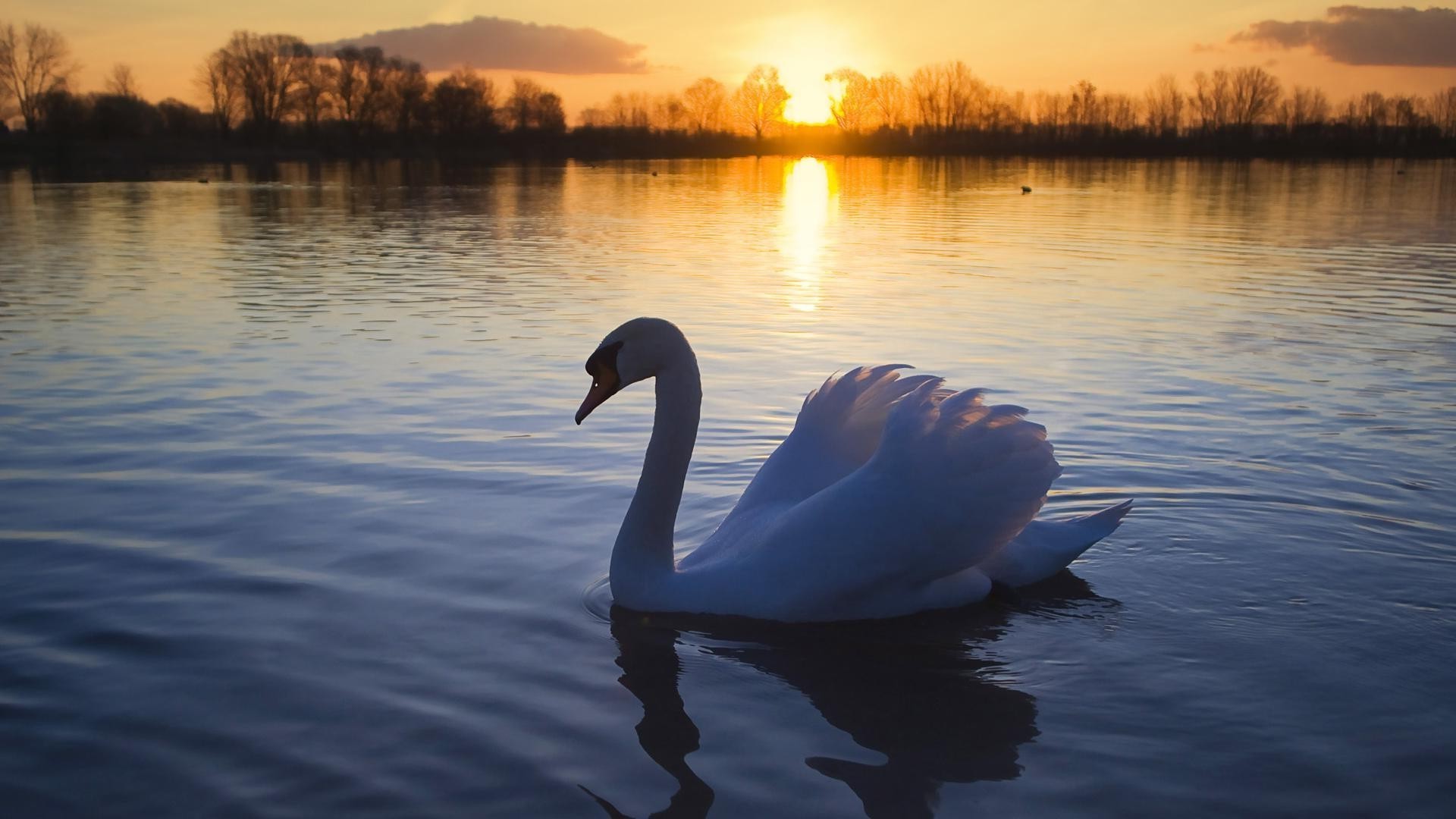 This wallpaper is available in various resolutions. Select the desired one from above checkbox and download this image in just few seconds. Select item you need and press download button.
New wallpapers from "Other" category