Autumn nature is wallpaper for your desktop. Wallpapers for Android for free.
Autumn is a disgusting time of year. First of all because autumn is the end of the summer. And in the summer heat, lots of vegetables, fruits and tanned girls in mini-skirts. In the autumn all that stuff is over and people waiting for the cold Russian winter. Nonetheless, it is important to recognize that autumn is very beautiful time, inspiring many poets, photographers and artists. The picture in front of you is one of the proofs of this.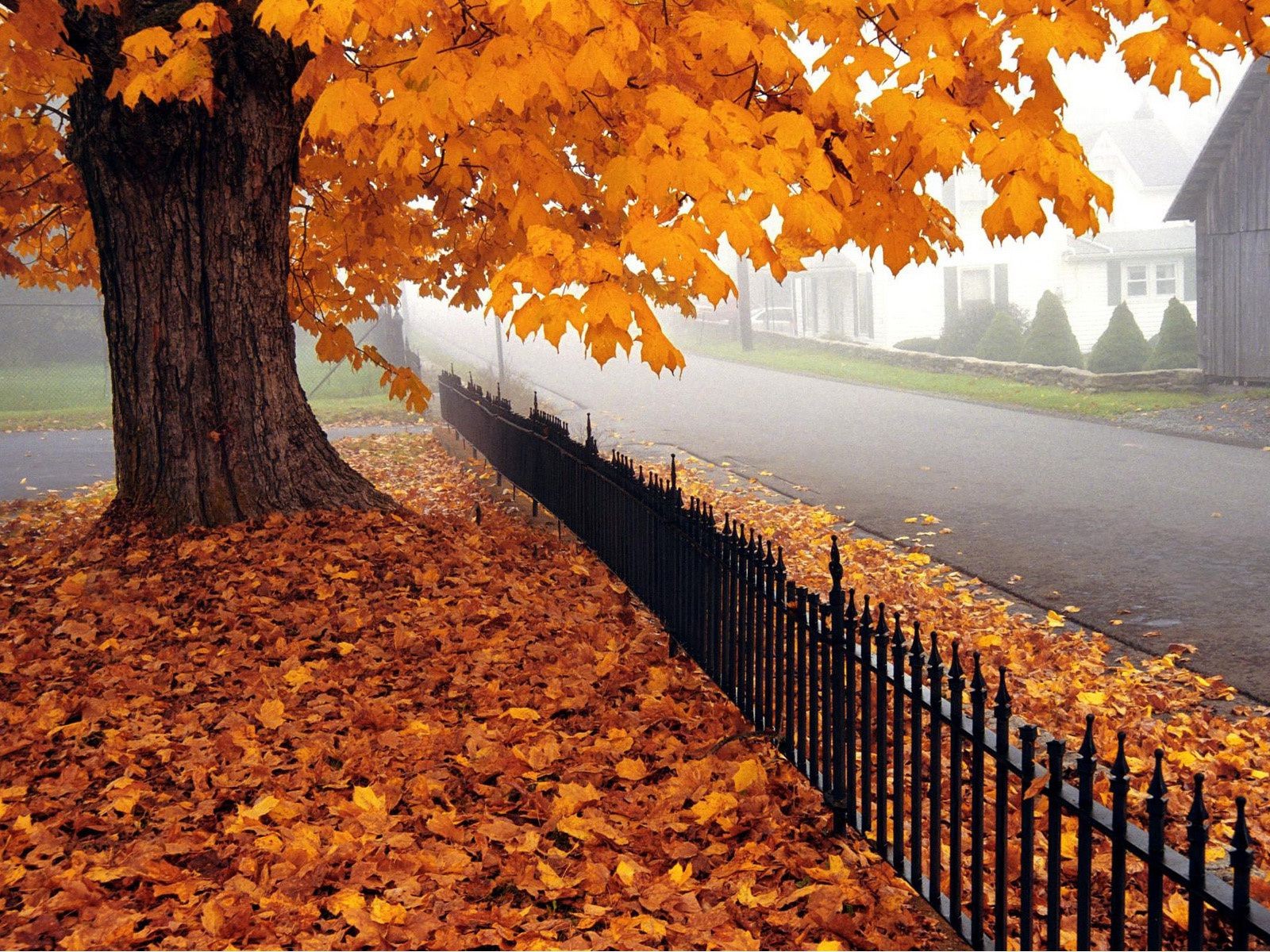 This wallpaper is available in various resolutions. Select the desired one from above checkbox and download this image in just few seconds. Select item you need and press download button.
New wallpapers from "Autumn" category