Lovers is wallpaper for your desktop. Wallpapers for Android for free.
Cozy lonely beach away from the bustle a shelter for two lovers who decided to realize their dreams. And removing the taboos from desires hidden under the light the noise of the waves of the sea, the sun that played with mother of pearl paint they parted forever with a longing, while gentle, languid caresses. She, leaning close to him quietly, from the sultry passion just breathe and without hesitation, not a bit causes word recognition of love whispered. (excerpt from the poem "Beach passion" Maxim zaikovsky)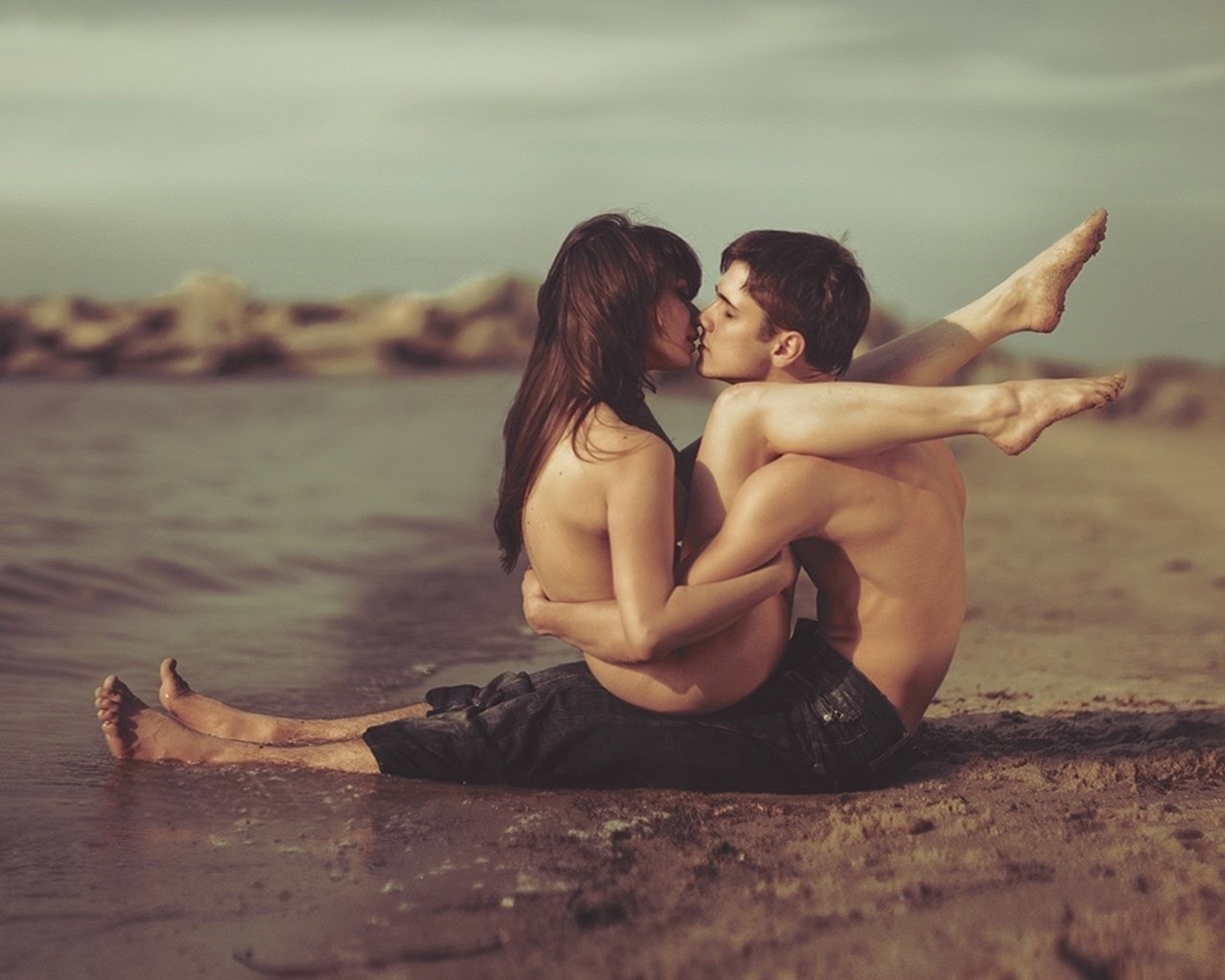 This wallpaper is available in various resolutions. Select the desired one from above checkbox and download this image in just few seconds. Select item you need and press download button.
New wallpapers from "Couples" category