Raspberries on a white napkin is wallpaper for your desktop. Wallpapers for Android for free.
There is a legend about why raspberries are red. "...Jupiter in infancy by crying, called echo, which was being extinguished, the inhabitants of the mountains. Then the daughter of the king of Crete, the nymph IDA (Greek Idea), to calm the young thunder, stripped him of raspberries. She scratched his chest spines shoots of plants. Blood nymphs painted berry white raspberry red..."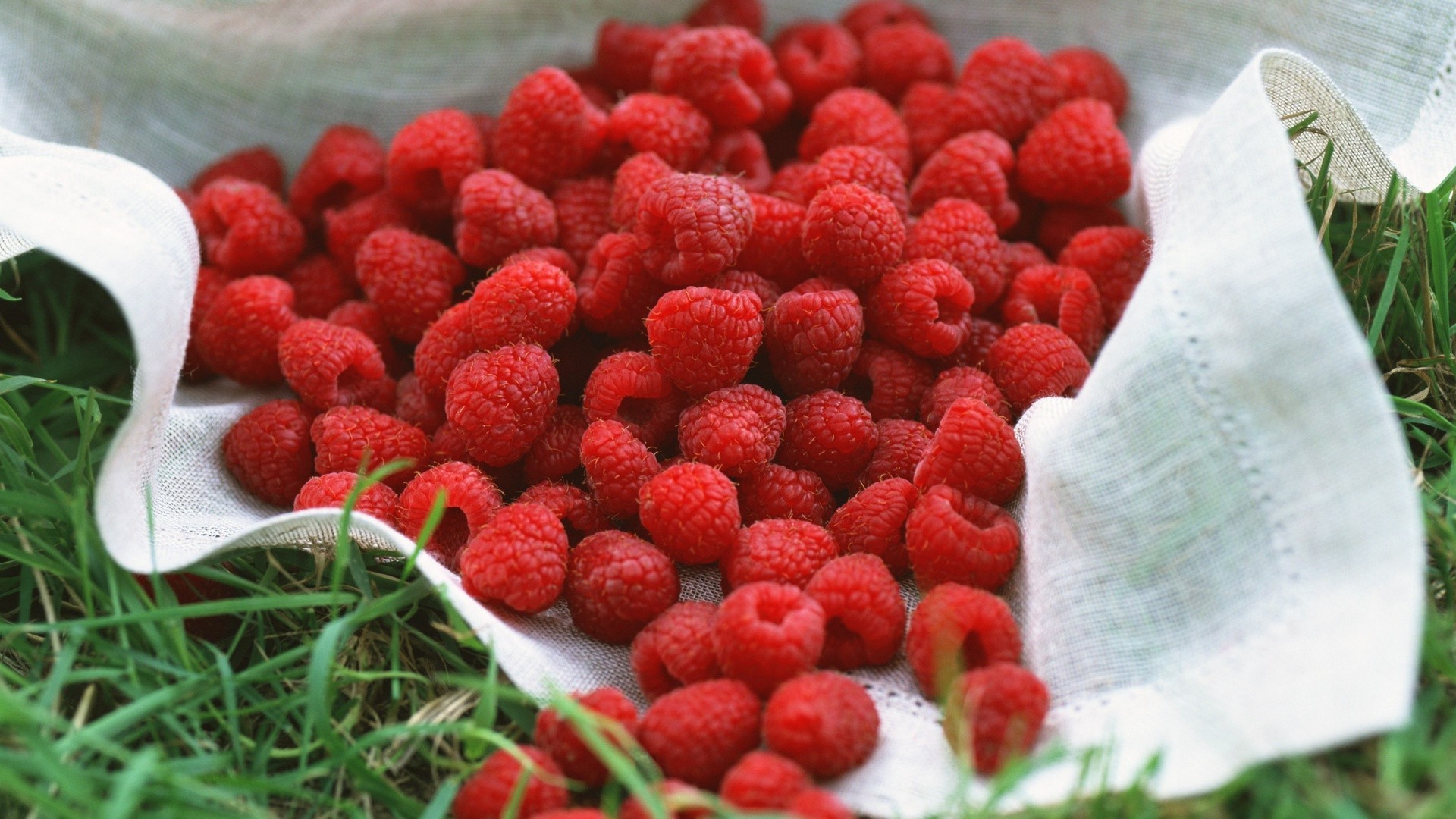 This wallpaper is available in various resolutions. Select the desired one from above checkbox and download this image in just few seconds. Select item you need and press download button.
New wallpapers from "Berries" category