Strawberry skewers is wallpaper for your desktop. Wallpapers for Android for free.
On this picture on the desktop depicts the strawberry kebab. It looks quite unusual and a little funny. But it is appetizing and the taste is tender, delicious and fresh strawberries. There is a desire to make such a cool beauty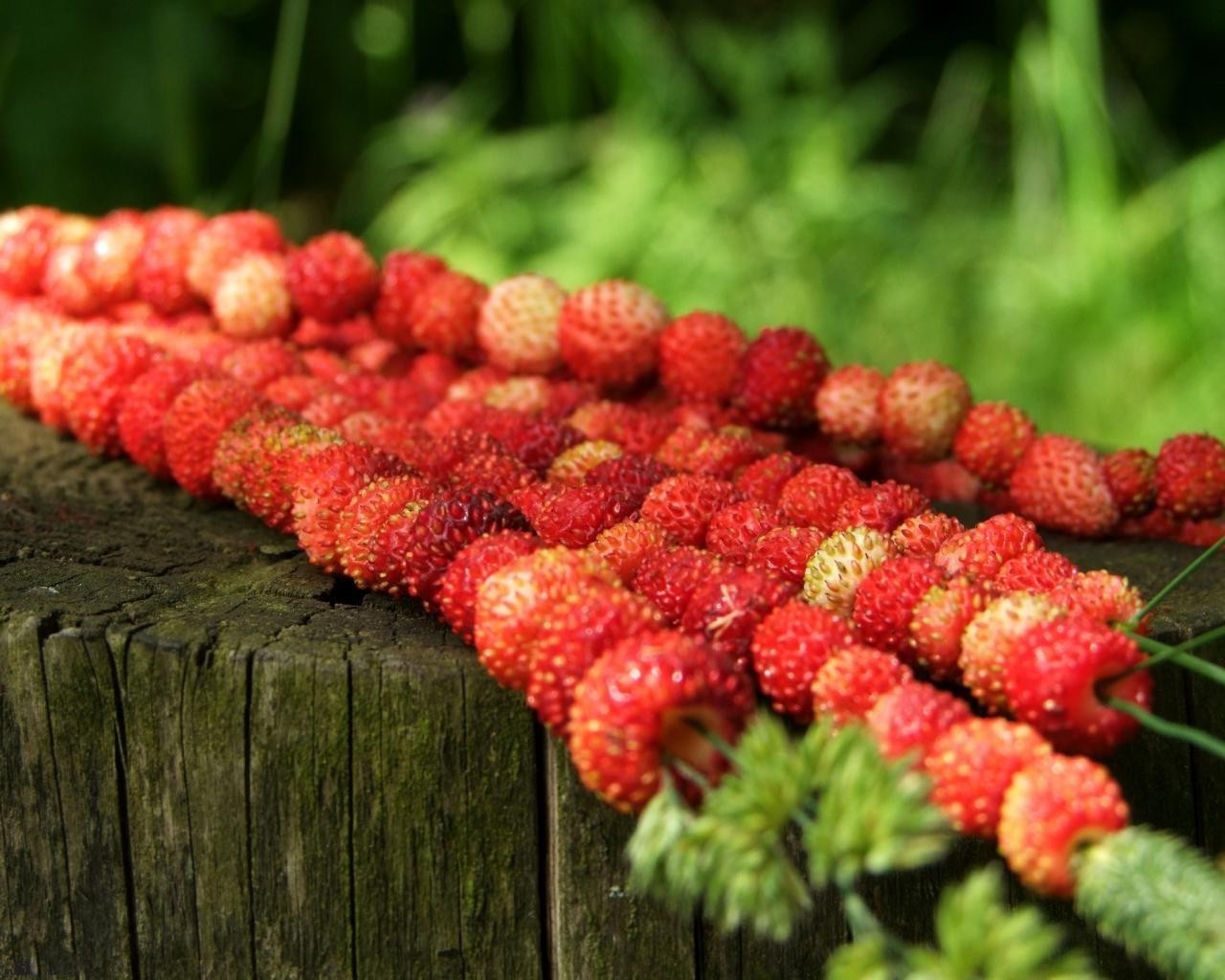 This wallpaper is available in various resolutions. Select the desired one from above checkbox and download this image in just few seconds. Select item you need and press download button.
New wallpapers from "Berries" category