The kitten hid in the daisies is wallpaper for your desktop. Wallpapers for Android for free.
pussy beauty playing with flowers pot with romashkami him probably two months and most likely it is the cat where is mom cat? probably watching their kitten child how he plays will ipsnet world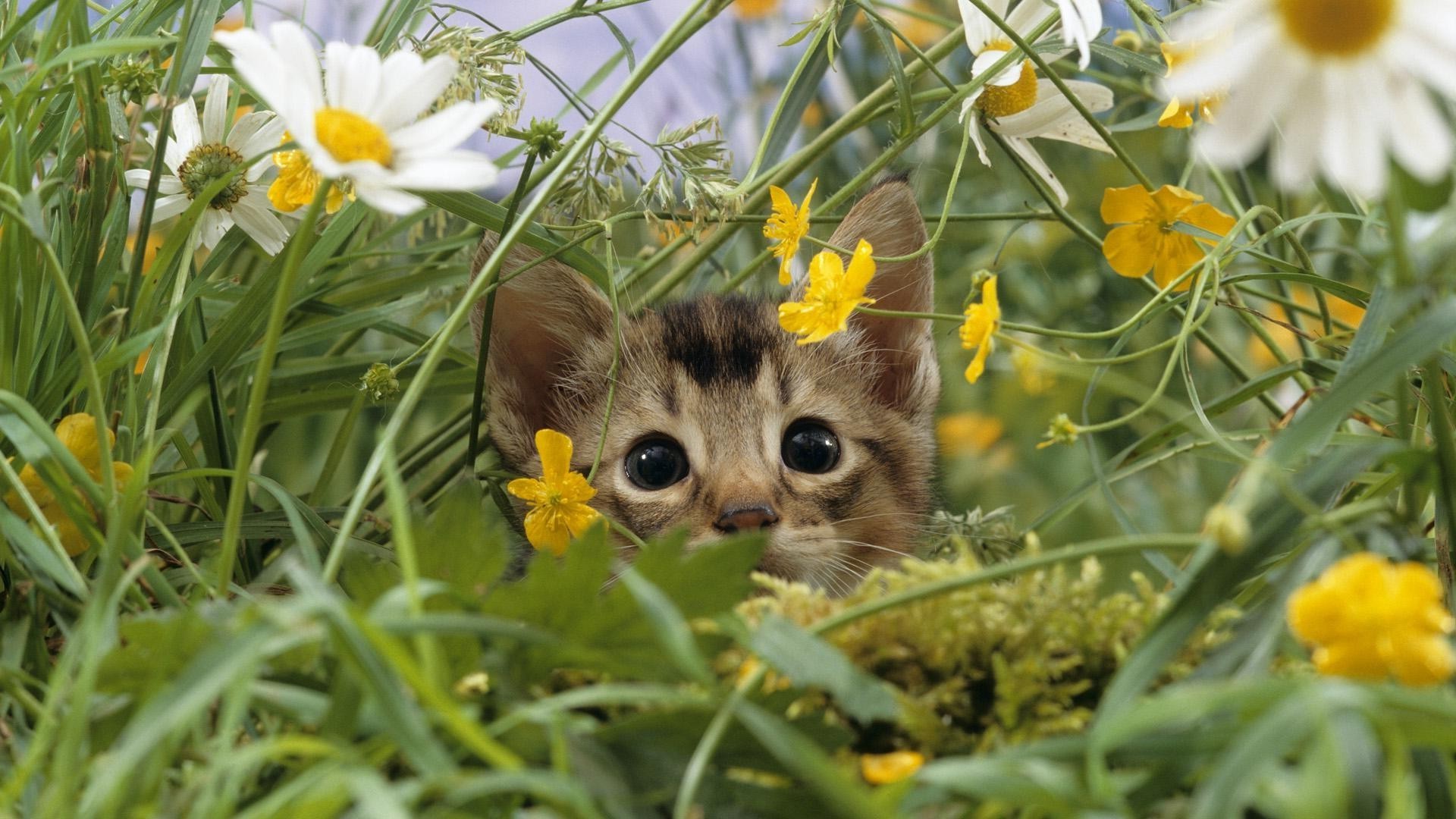 This wallpaper is available in various resolutions. Select the desired one from above checkbox and download this image in just few seconds. Select item you need and press download button.
New wallpapers from "Cats" category