Wonders of the world collected in one place is wallpaper for your desktop. Wallpapers for Android for free.
World wonders from around the world collected to one place. Then there is the Statue of liberty from America, and the Eiffel tower from Paris, big Ben from London, and the Colosseum in Rome and leaning tower of Pisa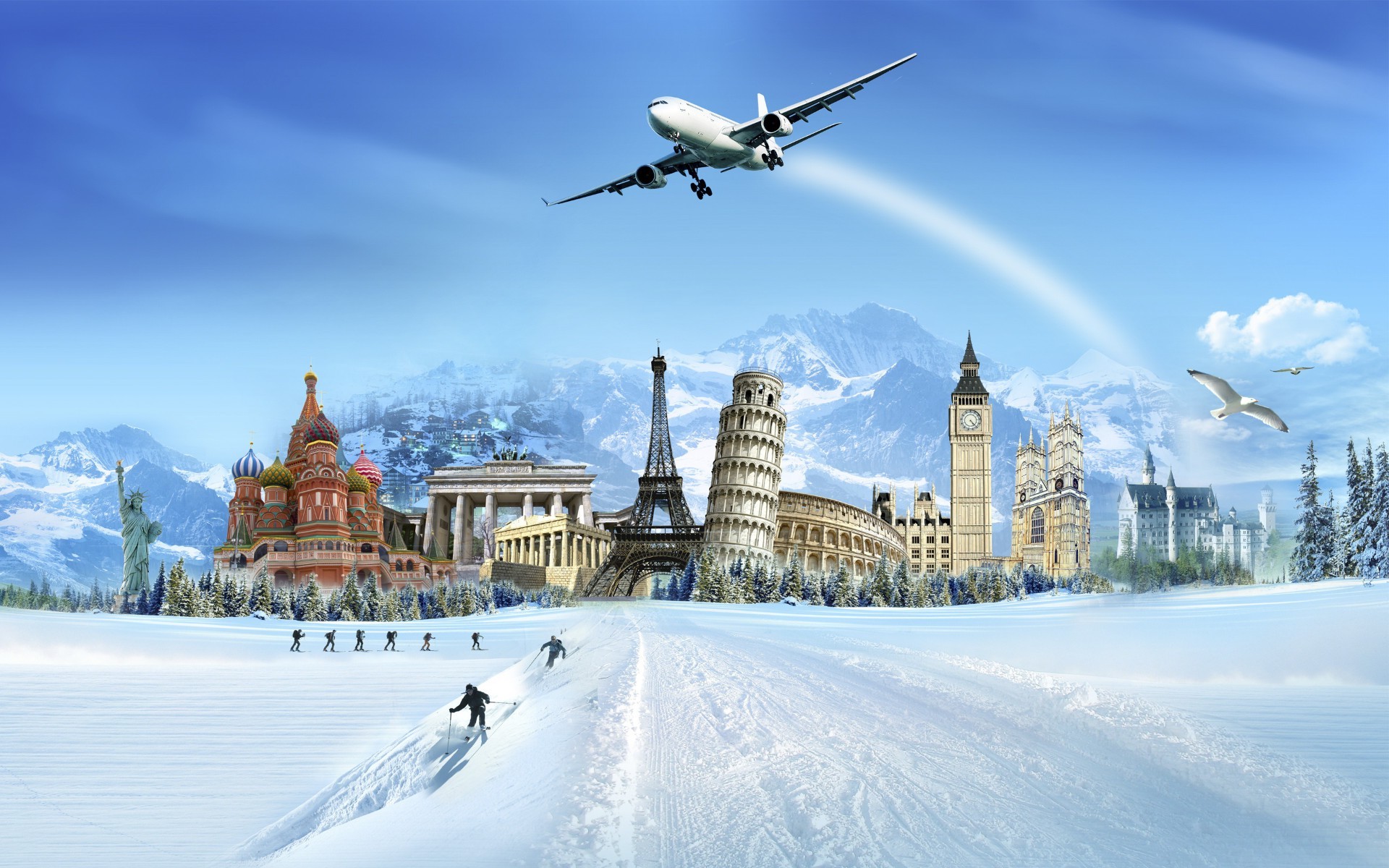 This wallpaper is available in various resolutions. Select the desired one from above checkbox and download this image in just few seconds. Select item you need and press download button.
New wallpapers from "Other" category