Putrajaya - new administrative centre of Malaysia is wallpaper for your desktop. Wallpapers for Android for free.
Putrajaya is a beautiful city situated 20 km South from the capital of Malaysia Kuala Lumpur. The picture building with a dome beside a large lake.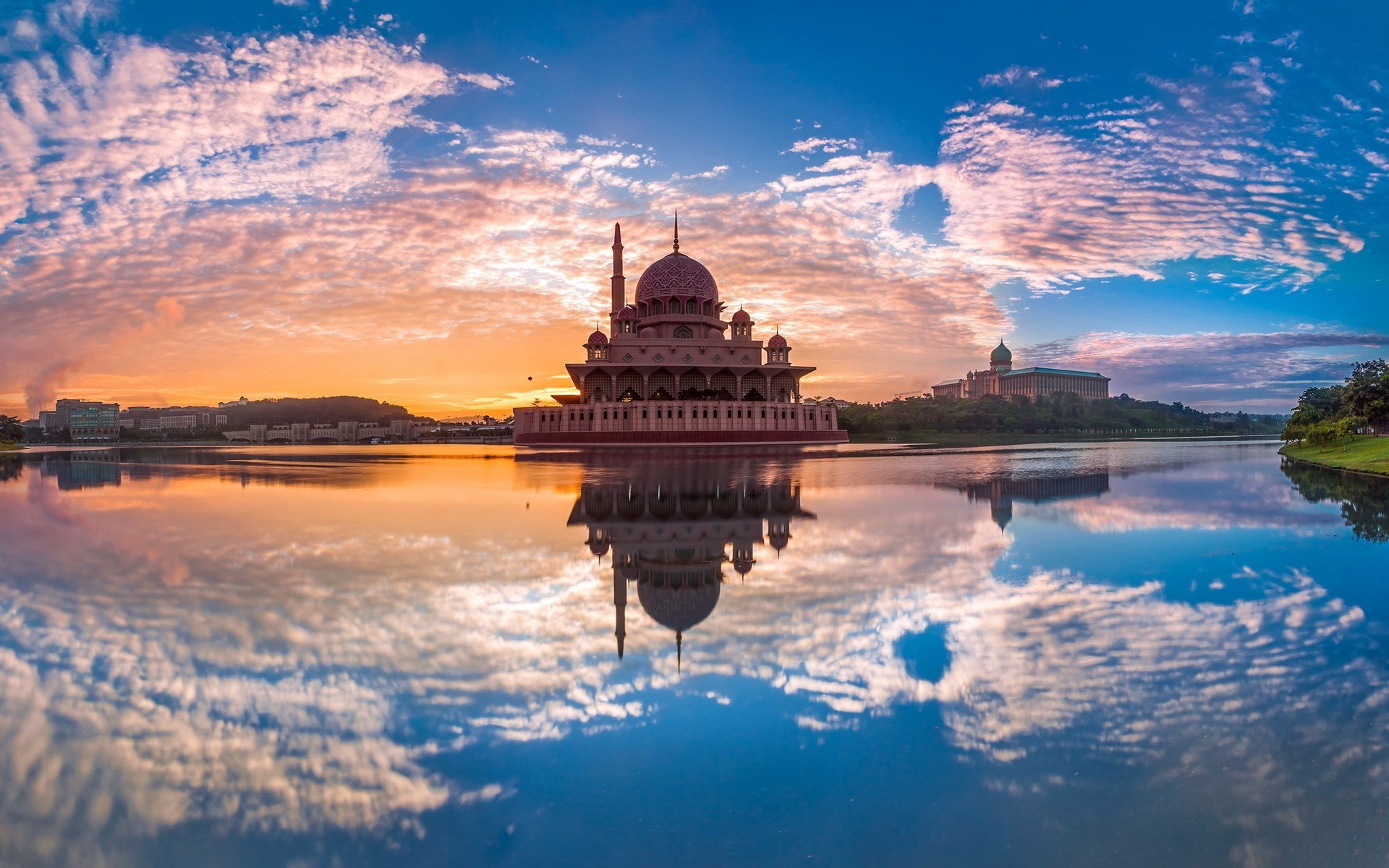 This wallpaper is available in various resolutions. Select the desired one from above checkbox and download this image in just few seconds. Select item you need and press download button.
New wallpapers from "Other" category