Daisy in drops of dew is wallpaper for your desktop. Wallpapers for Android for free.
This image is difficult to add any words. This seemingly unremarkable Daisy for some reason causes a storm of emotions. The tenderness, the awe, the desire to touch her, and the fear to destroy such beauty. Only nature can create such masterpieces, but only a man can capture.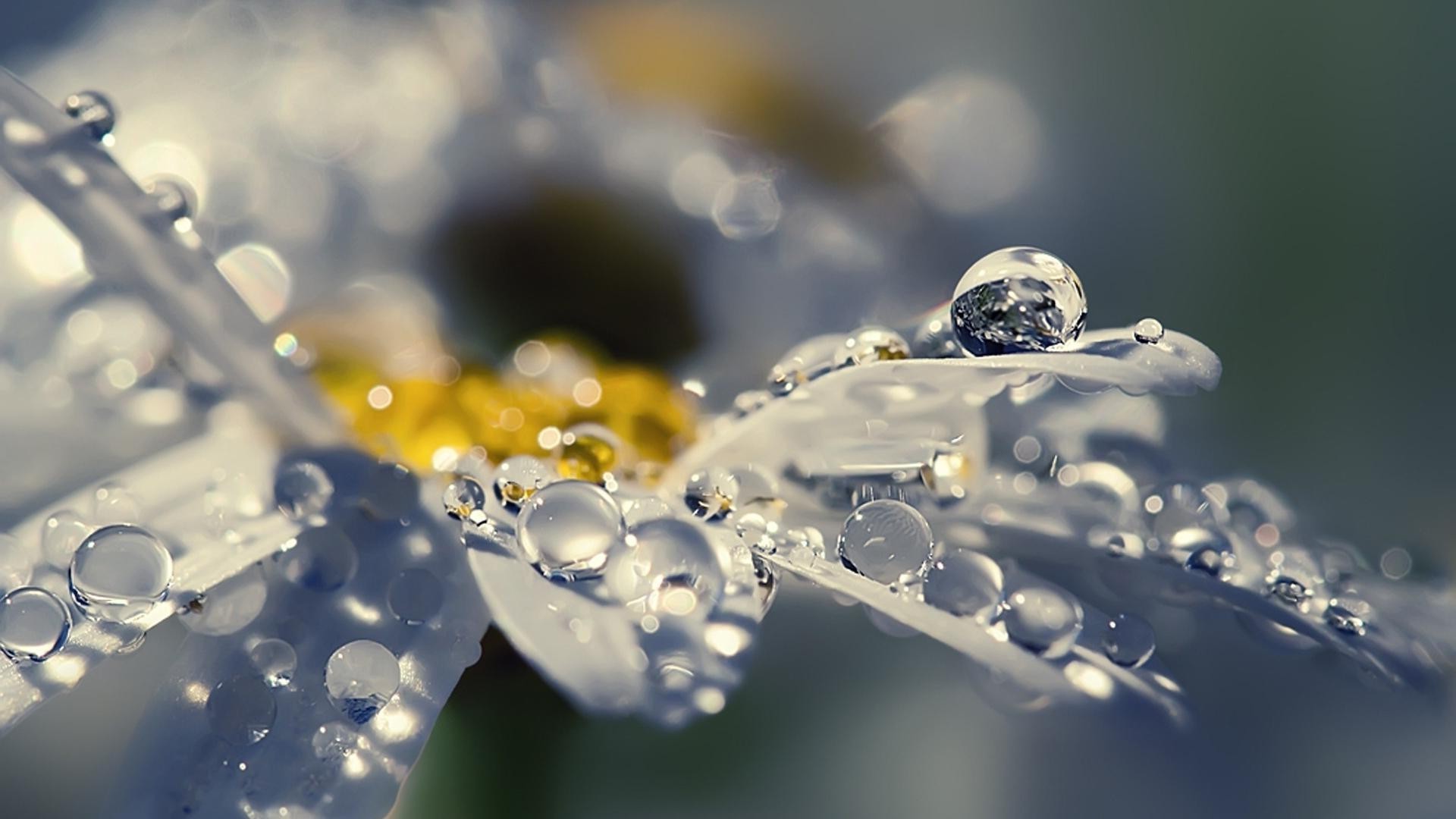 This wallpaper is available in various resolutions. Select the desired one from above checkbox and download this image in just few seconds. Select item you need and press download button.
New wallpapers from "Closeup" category