Ariel from cartoon the little Mermaid is wallpaper for your desktop. Wallpapers for Android for free.
Ariel - the little mermaid from the deep sea. It is not just an ordinary mermaid. She is the daughter of Poseidon, king of ocean depths. Oh and Ariel naughty girl, that's why it always waits for lots of adventures. And her kindness helps her to gain new friends and fans among the viewers.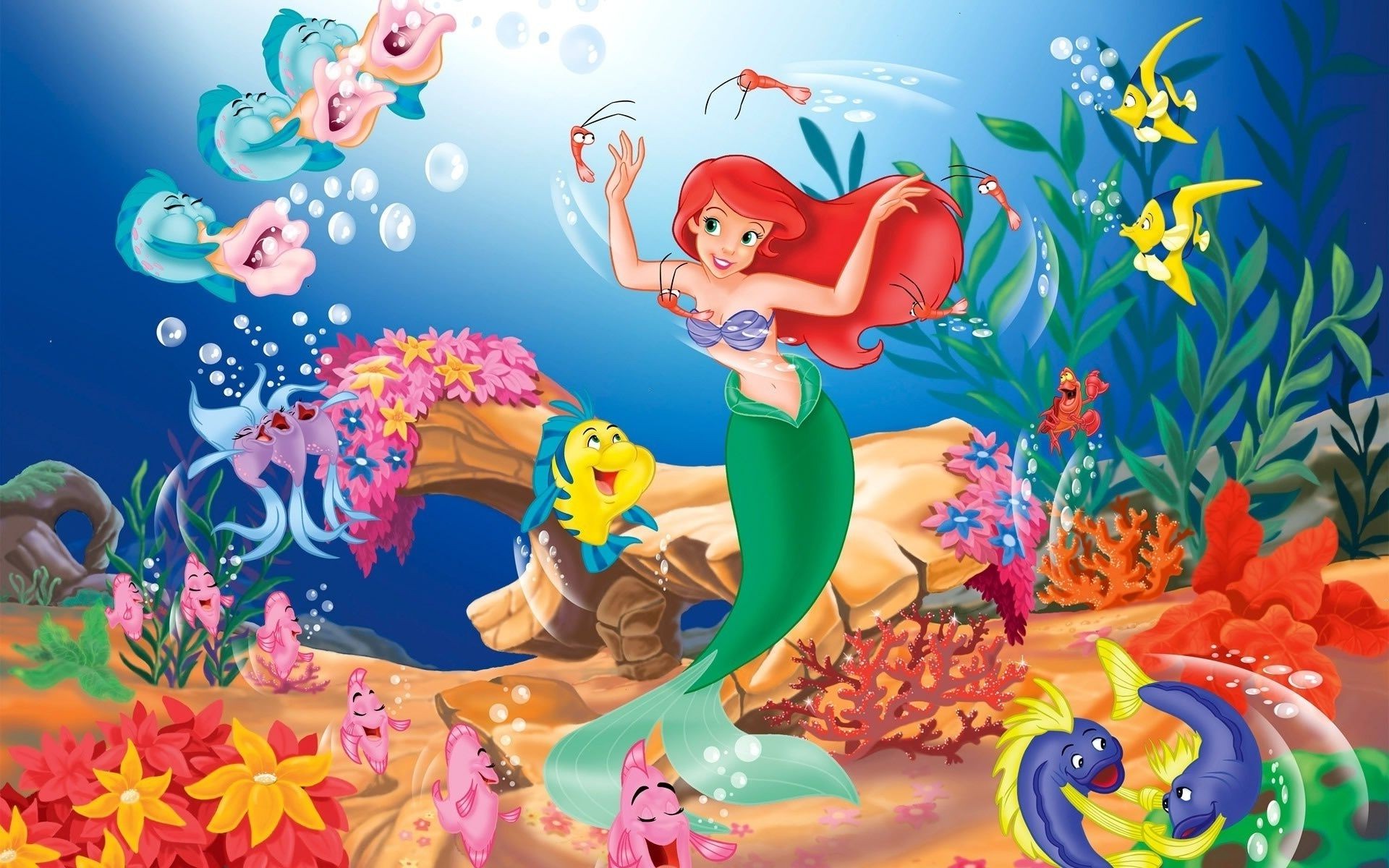 This wallpaper is available in various resolutions. Select the desired one from above checkbox and download this image in just few seconds. Select item you need and press download button.
New wallpapers from "Disney" category