Background dog ears is wallpaper for your desktop. Wallpapers for Android for free.
Small,red-haired,big-eared,very cute puppy wanders lonely on the road strewn with autumn leaves.Large,not cropped ears and massive paws indicate that it is a purebred puppy. As,however,and a smart,serious look of the baby and frowning creases of his brow. Common yellow-purple background blends with the colour of the hero of the picture. Red color always gives a sense of confidence and optimism. I want to believe that he's going to his friend=owner.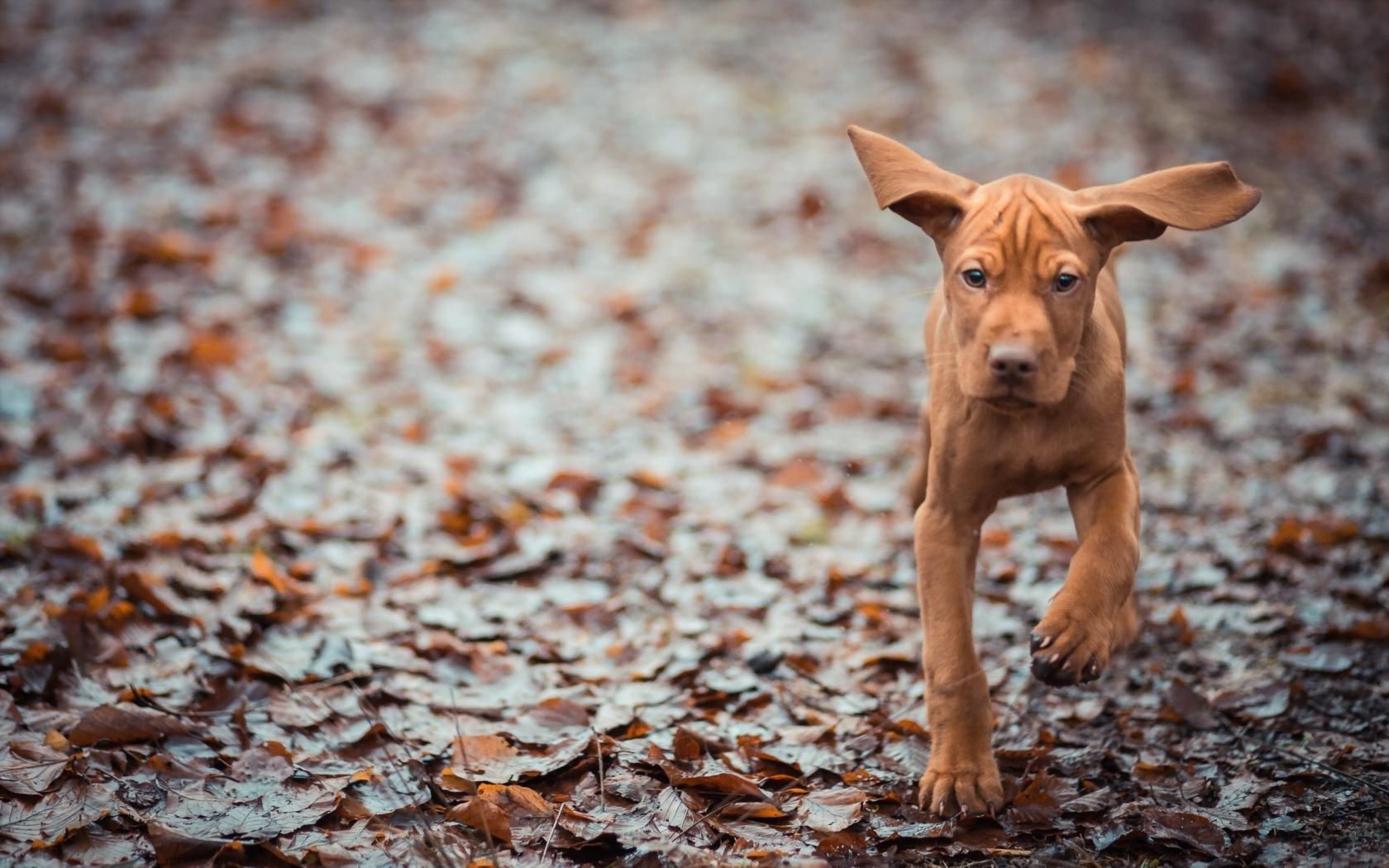 This wallpaper is available in various resolutions. Select the desired one from above checkbox and download this image in just few seconds. Select item you need and press download button.
New wallpapers from "Dogs" category