The USSR is wallpaper for your desktop. Wallpapers for Android for free.
THE PICTURE SHOWS THE EMBLEM OF THE UNION OF SOVIET SOCIALIST REPUBLICS -COUNTRIES THAT WE HAVE LOST...A MIGHTY POWER,WHOM EVERYONE ADMIRED AND RESPECTED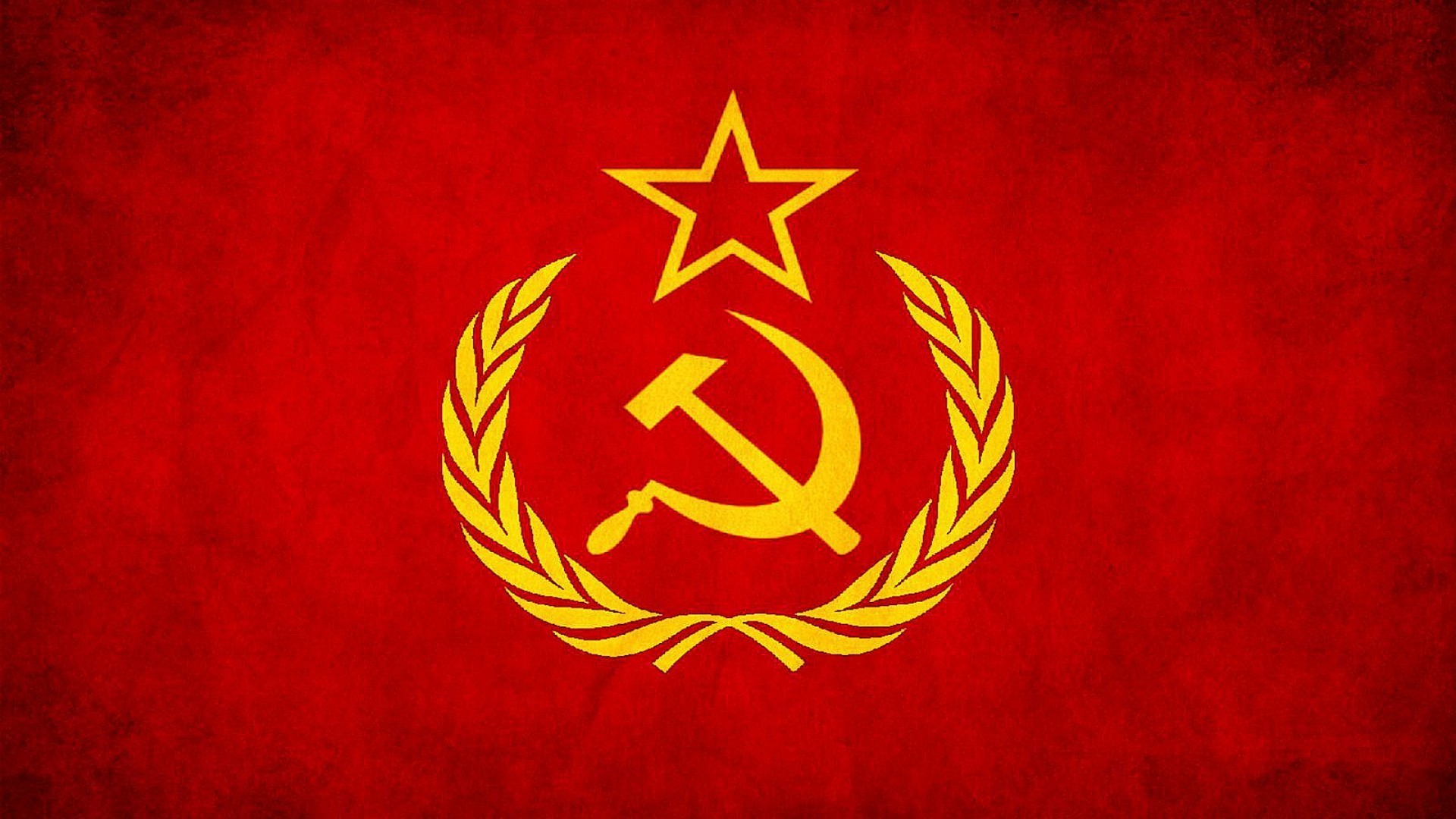 This wallpaper is available in various resolutions. Select the desired one from above checkbox and download this image in just few seconds. Select item you need and press download button.
New wallpapers from "Emblems" category