England, London. The Palace of Westminster is wallpaper for your desktop. Wallpapers for Android for free.
The Palace of Westminster is one of the most famous buildings not only in England but around the world. The Palace of Westminster, also known as the houses of the British Parliament, which consists both of its chambers: the house of Commons and the house of lords. The Palace was built by king Edward in 1042. For many centuries the Palace was the personal residence of the king, but from the 13th century it became the seat of British Parliament. Beautiful building in neo-Gothic style, which stretched along the Thames for nearly 3 km, it is not bulky and seems like it rises in the sky due to its famous Victoria tower and big Ben.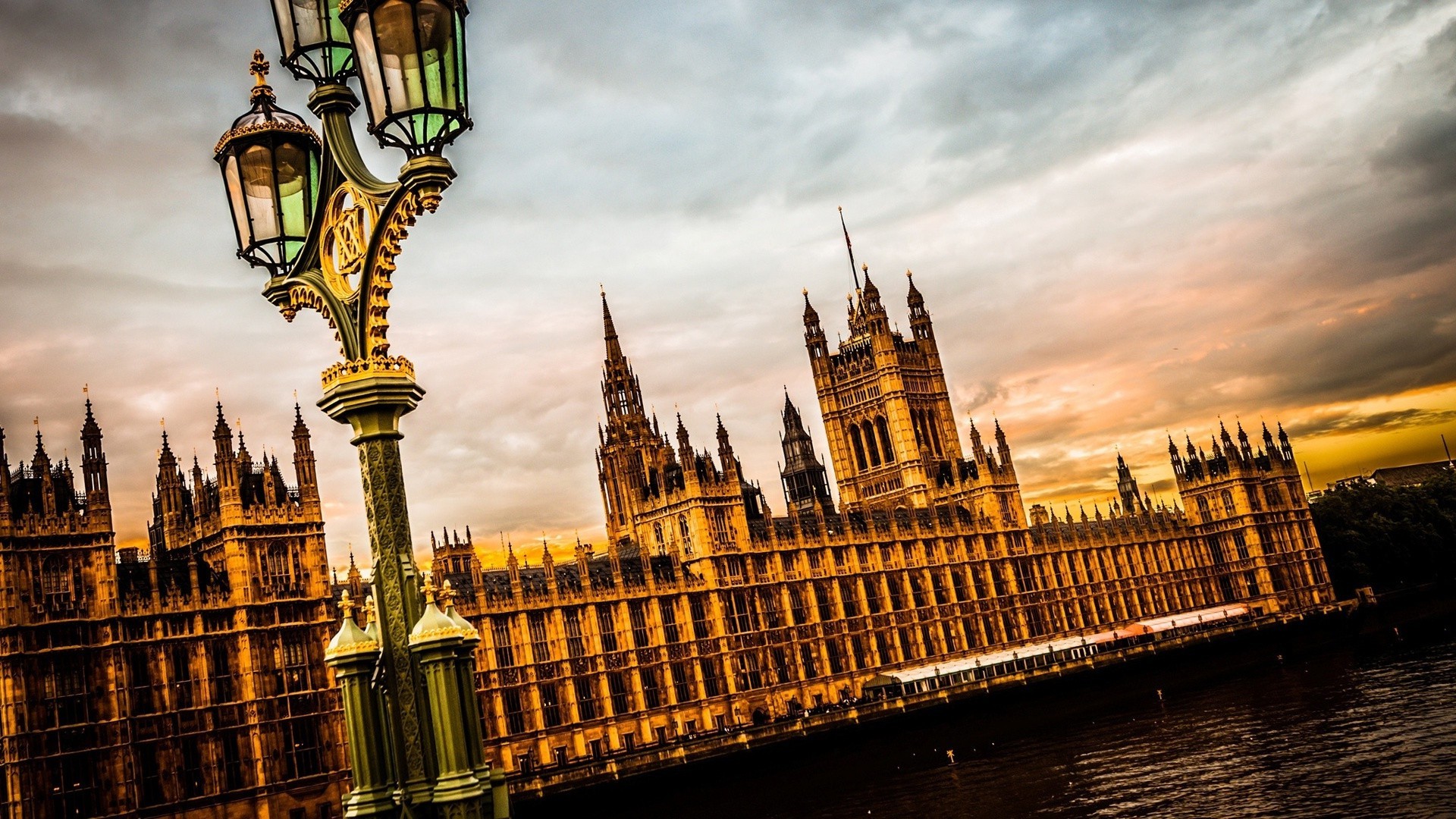 This wallpaper is available in various resolutions. Select the desired one from above checkbox and download this image in just few seconds. Select item you need and press download button.
New wallpapers from "Famous places" category