Krakatau is wallpaper for your desktop. Wallpapers for Android for free.
A WORLD that is not fully understood.He is both artful and beautiful ! How many more secrets he keeps? God knows!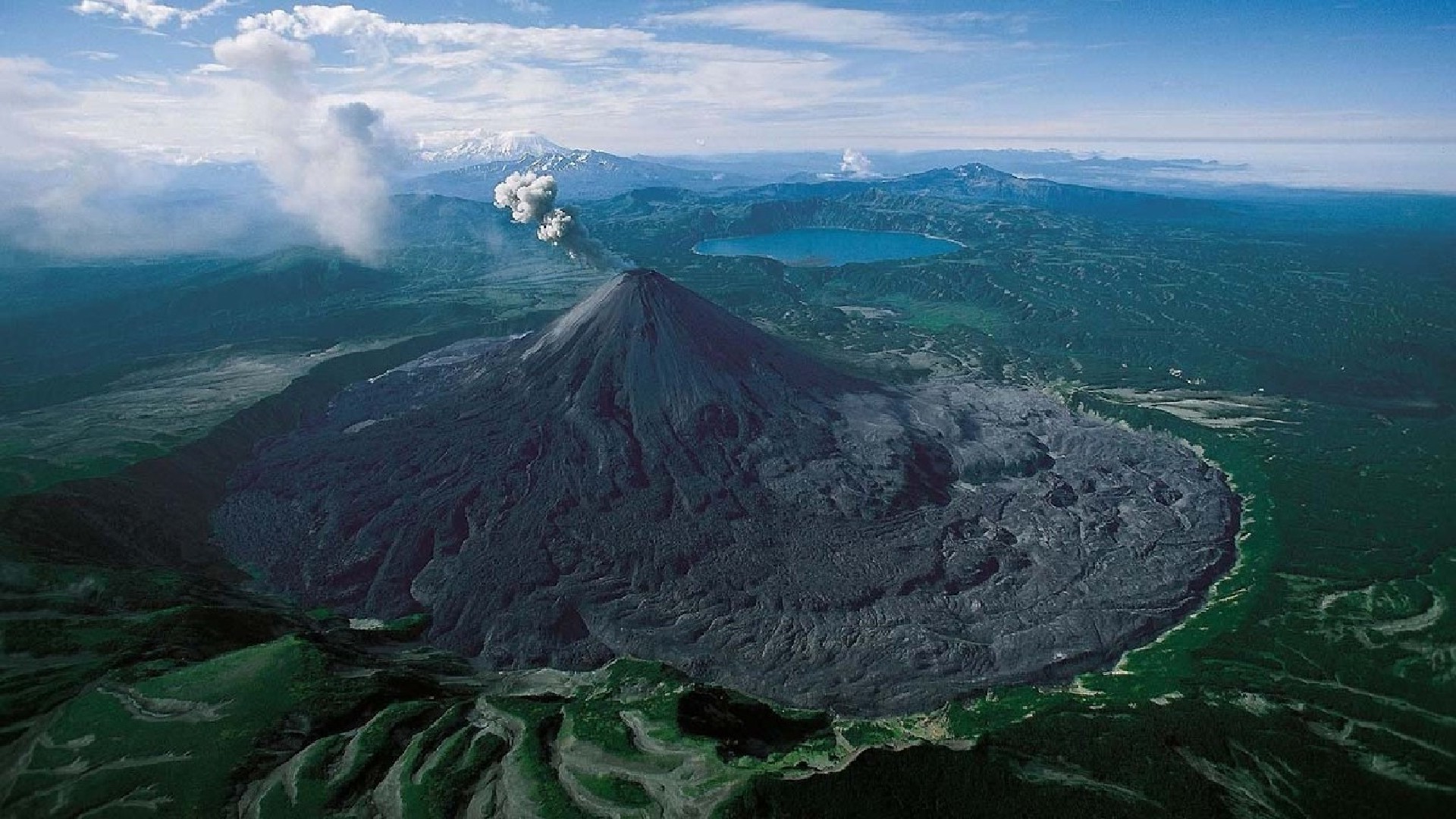 This wallpaper is available in various resolutions. Select the desired one from above checkbox and download this image in just few seconds. Select item you need and press download button.
New wallpapers from "Famous places" category