Majestic peace is wallpaper for your desktop. Wallpapers for Android for free.
Blue flowers on a background of greenish palate has a beneficial effect on a person's vision. Desktop icons will be clearly visible on the sides or top.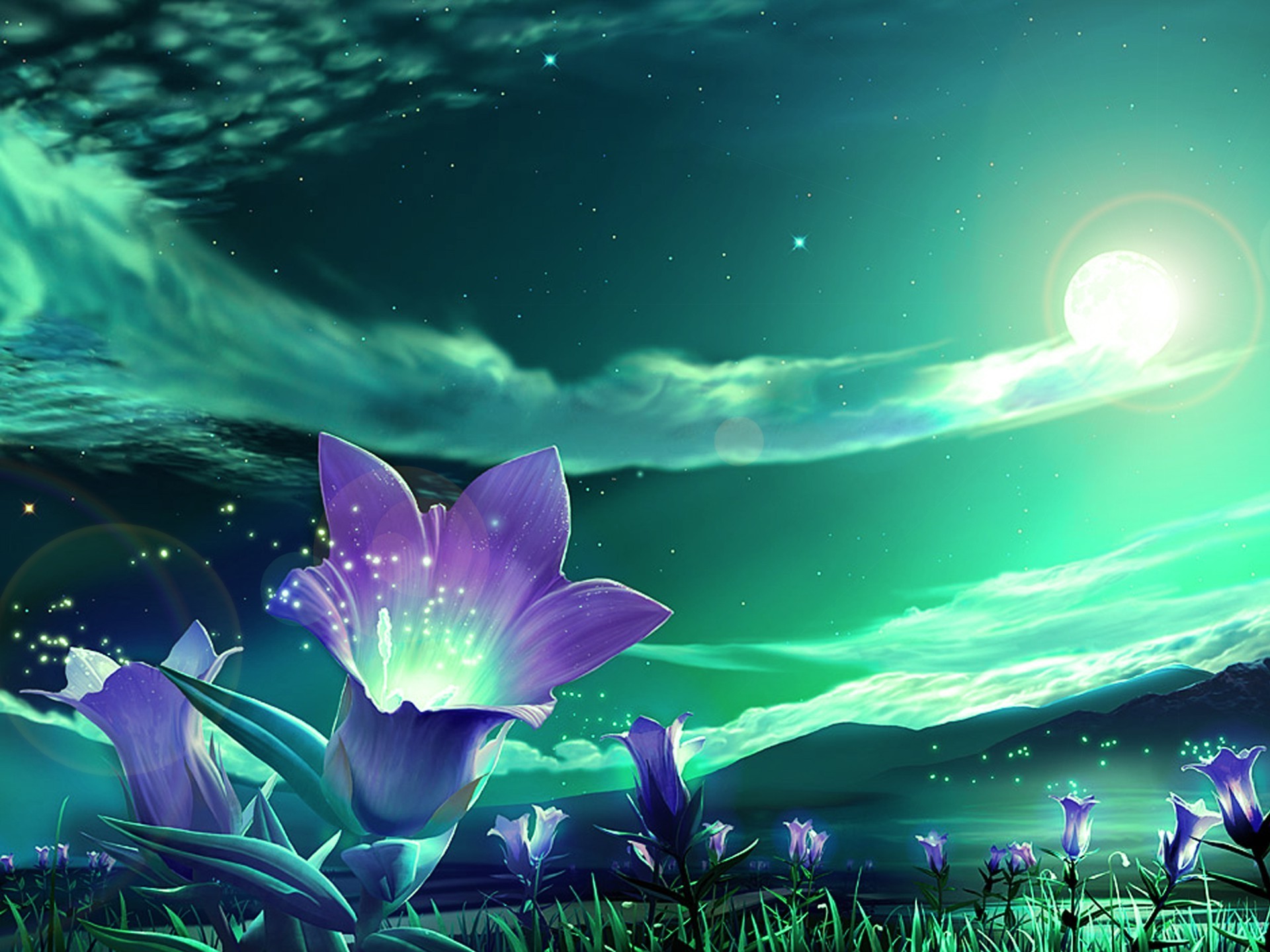 This wallpaper is available in various resolutions. Select the desired one from above checkbox and download this image in just few seconds. Select item you need and press download button.
New wallpapers from "Other" category