Wildflowers is wallpaper for your desktop. Wallpapers for Android for free.
wildflowers – these are real rays of the sun, sincerity and warmth. A charming composition made of delicate wildflowers touching and unique. They reflect summer magic and give a sense of unlimited happiness.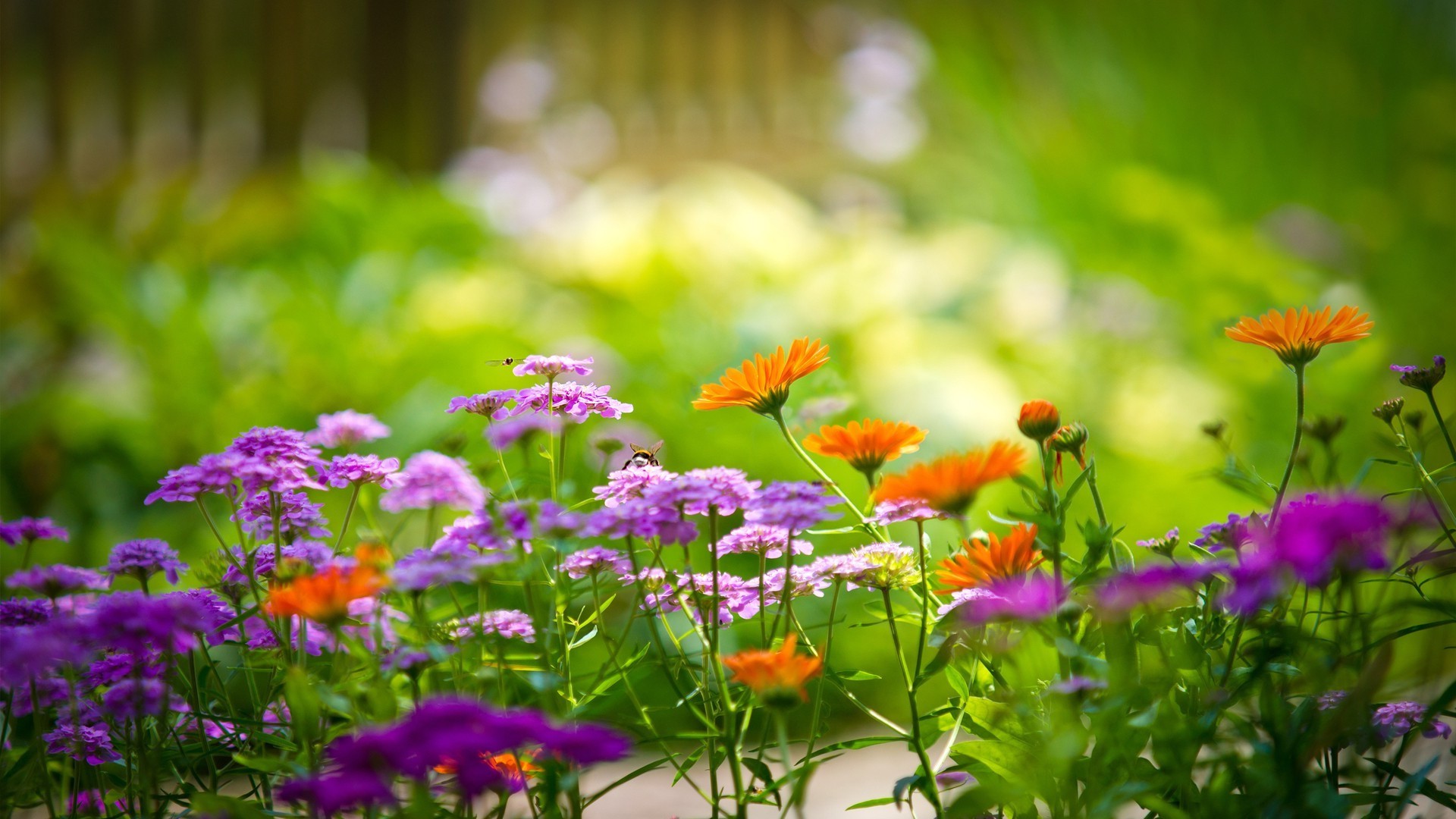 This wallpaper is available in various resolutions. Select the desired one from above checkbox and download this image in just few seconds. Select item you need and press download button.
New wallpapers from "Flowers" category