Strawberries, ice cream, whipped cream, wafer and parsley is wallpaper for your desktop. Wallpapers for Android for free.
Strawberries, ice cream and whipped cream - all these favorite treats of my favorite girls. That Cup of this delicacy is present in parsley can conclude - this dish is served in the restaurants of Ukraine. And there are known, parsley adorn each dish served to the table.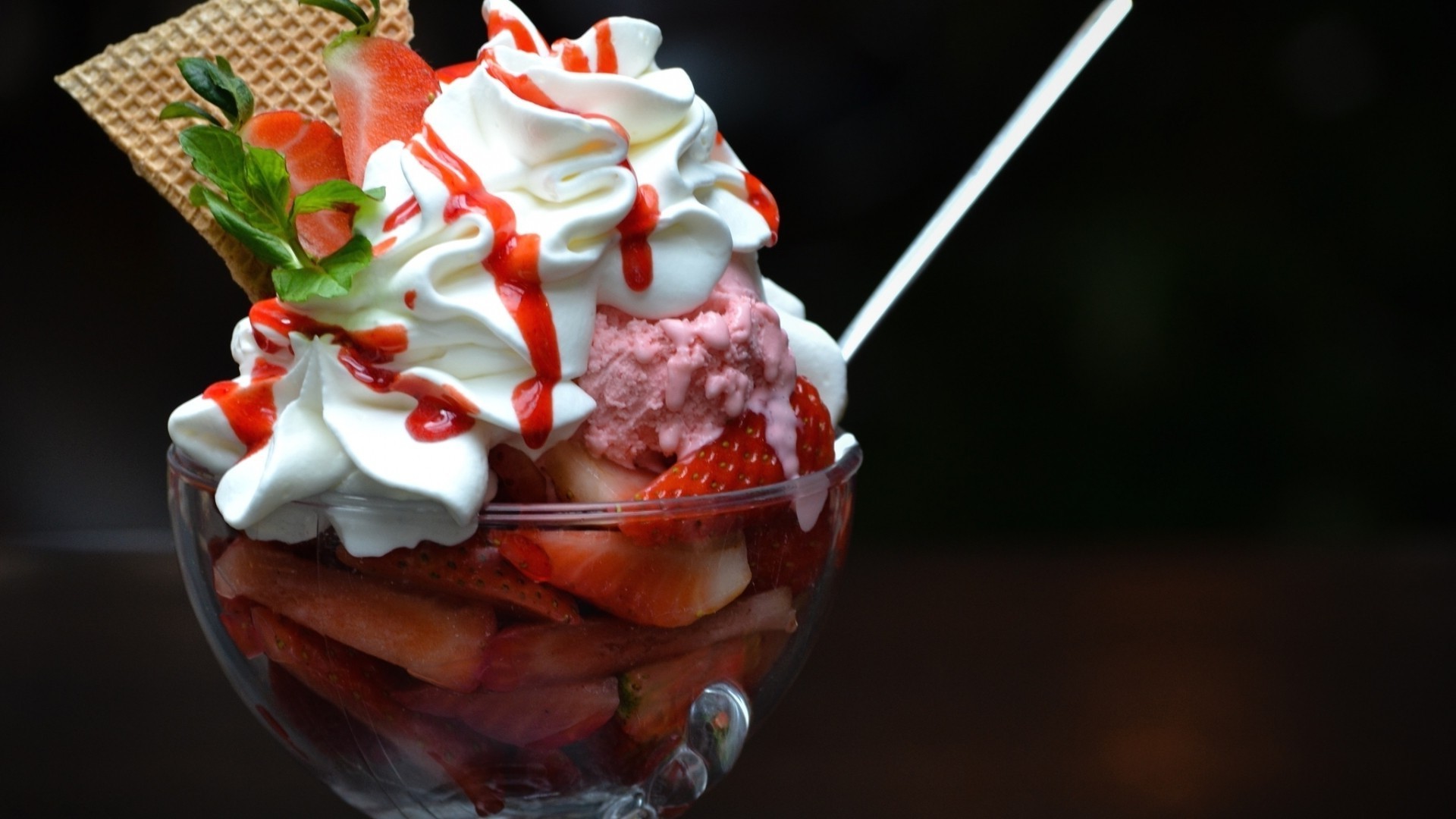 This wallpaper is available in various resolutions. Select the desired one from above checkbox and download this image in just few seconds. Select item you need and press download button.
New wallpapers from "Other" category