Poker. The combination of a Royal flush. is wallpaper for your desktop. Wallpapers for Android for free.
Poker is a fun and addictive game, but on the other hand — a serious matter that may well provide You money for life. This is when skill and luck of course. When bad scenario and not the judgement and in time to flag down the poker may well leave You in your underwear, or even without them :-)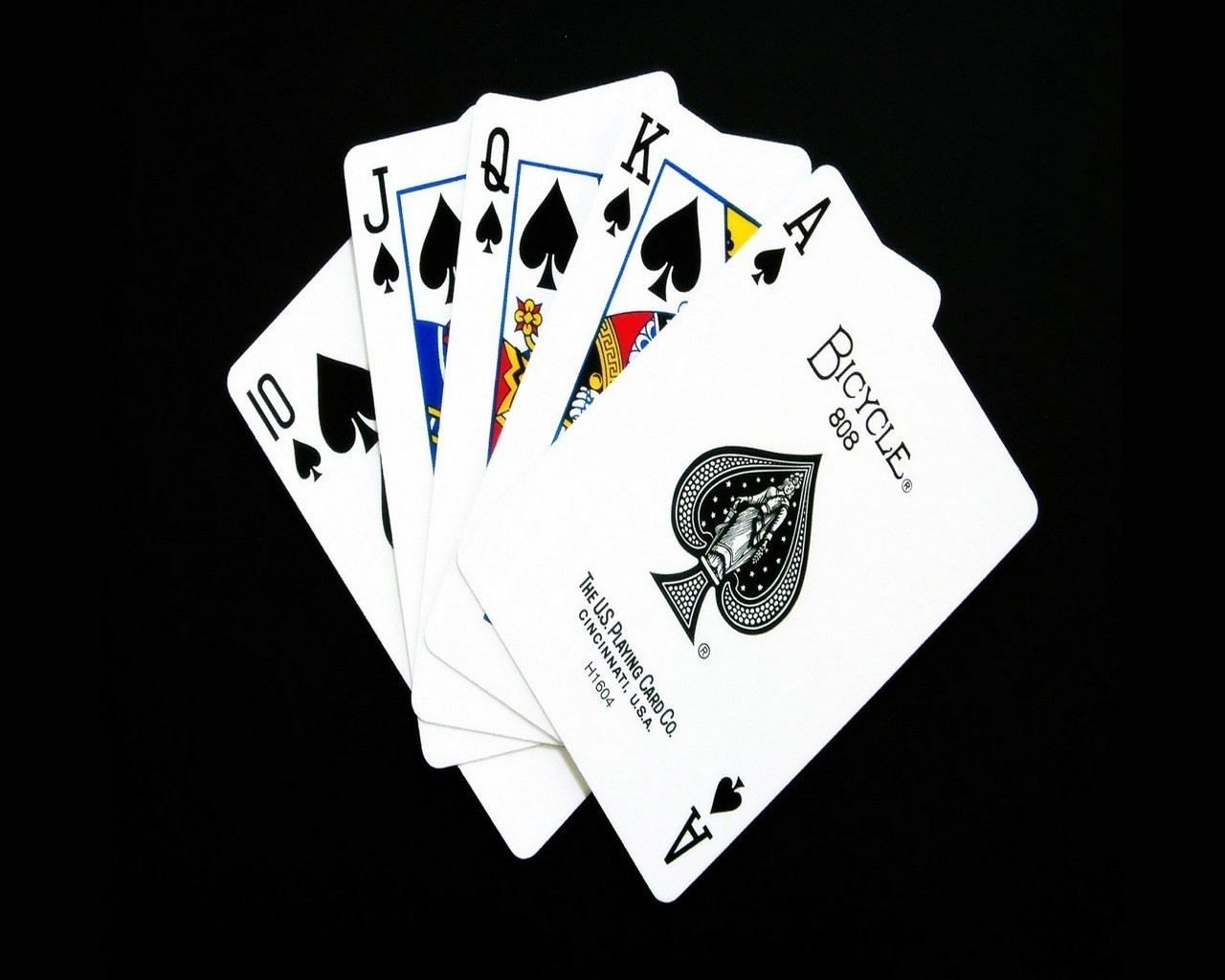 This wallpaper is available in various resolutions. Select the desired one from above checkbox and download this image in just few seconds. Select item you need and press download button.
New wallpapers from "Gambling" category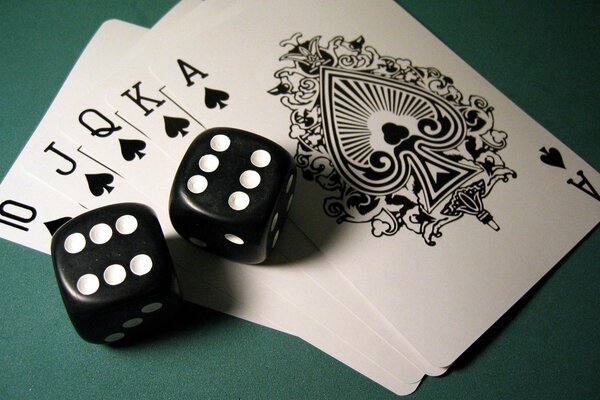 double dice Royal flush poker card combination peaks Pok
Category: Gambling
Viewed by 76 men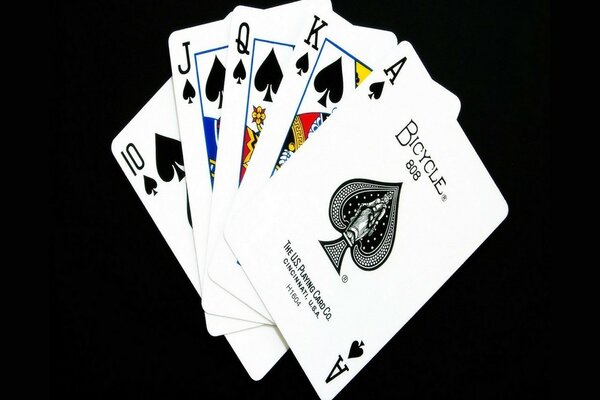 Poker. The combination of a Royal flush.
Category: Gambling
Viewed by 76 men