The apples are ripe is wallpaper for your desktop. Wallpapers for Android for free.
..Paradise apples...no way to sinful acts)))))Extremely tasty and contain a lot of useful healing properties...One of them is REJUVENATING!!!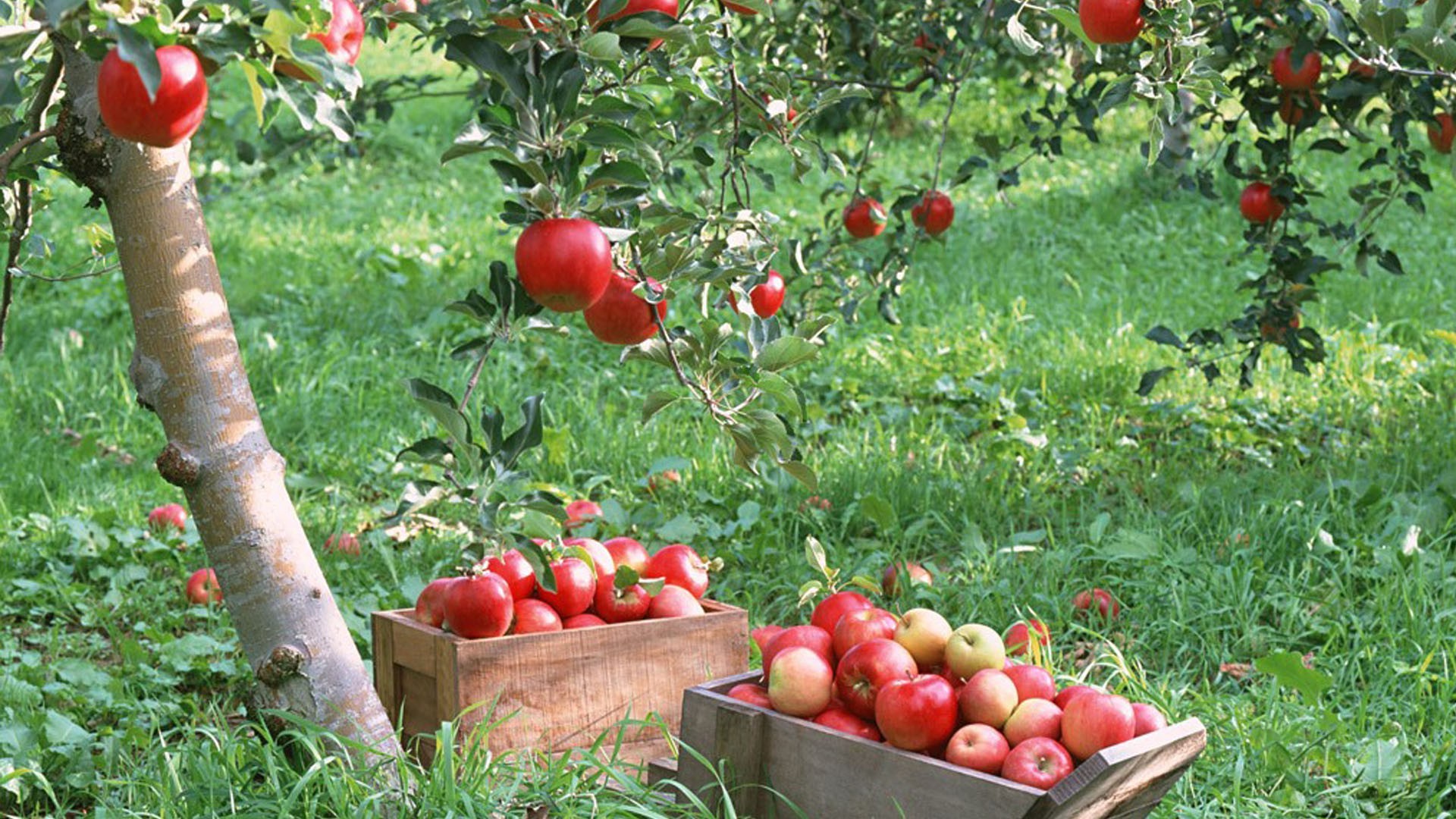 This wallpaper is available in various resolutions. Select the desired one from above checkbox and download this image in just few seconds. Select item you need and press download button.
New wallpapers from "Harvest" category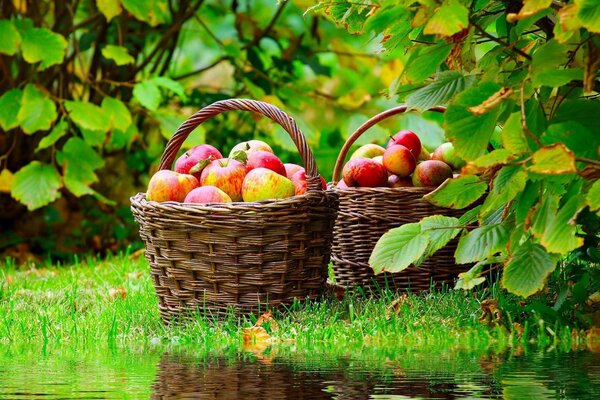 mirroring a basket of apples basket of ripe Red nature app
Category: Harvest
Viewed by 485 men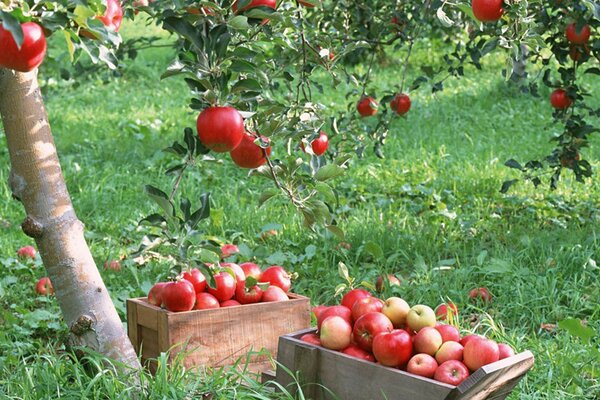 The apples are ripe
Category: Harvest
Viewed by 135 men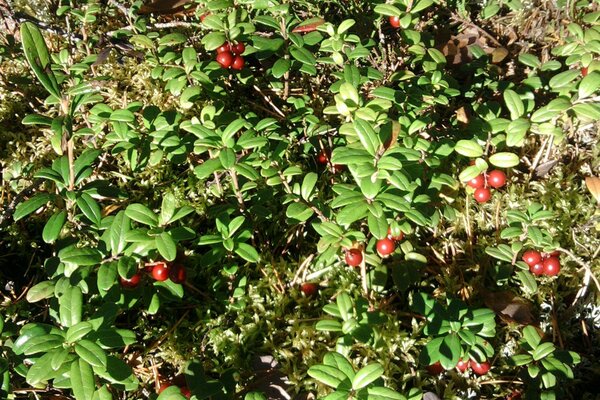 Cranberries
Category: Harvest
Viewed by 58 men