Nice house in the new year's eve is wallpaper for your desktop. Wallpapers for Android for free.
The house you live in happiness, joy, love. And if you knock him into the night, with you until the end of the year will be happy, love life and illuminate the road to the joy of all the relatives, friends and acquaintances.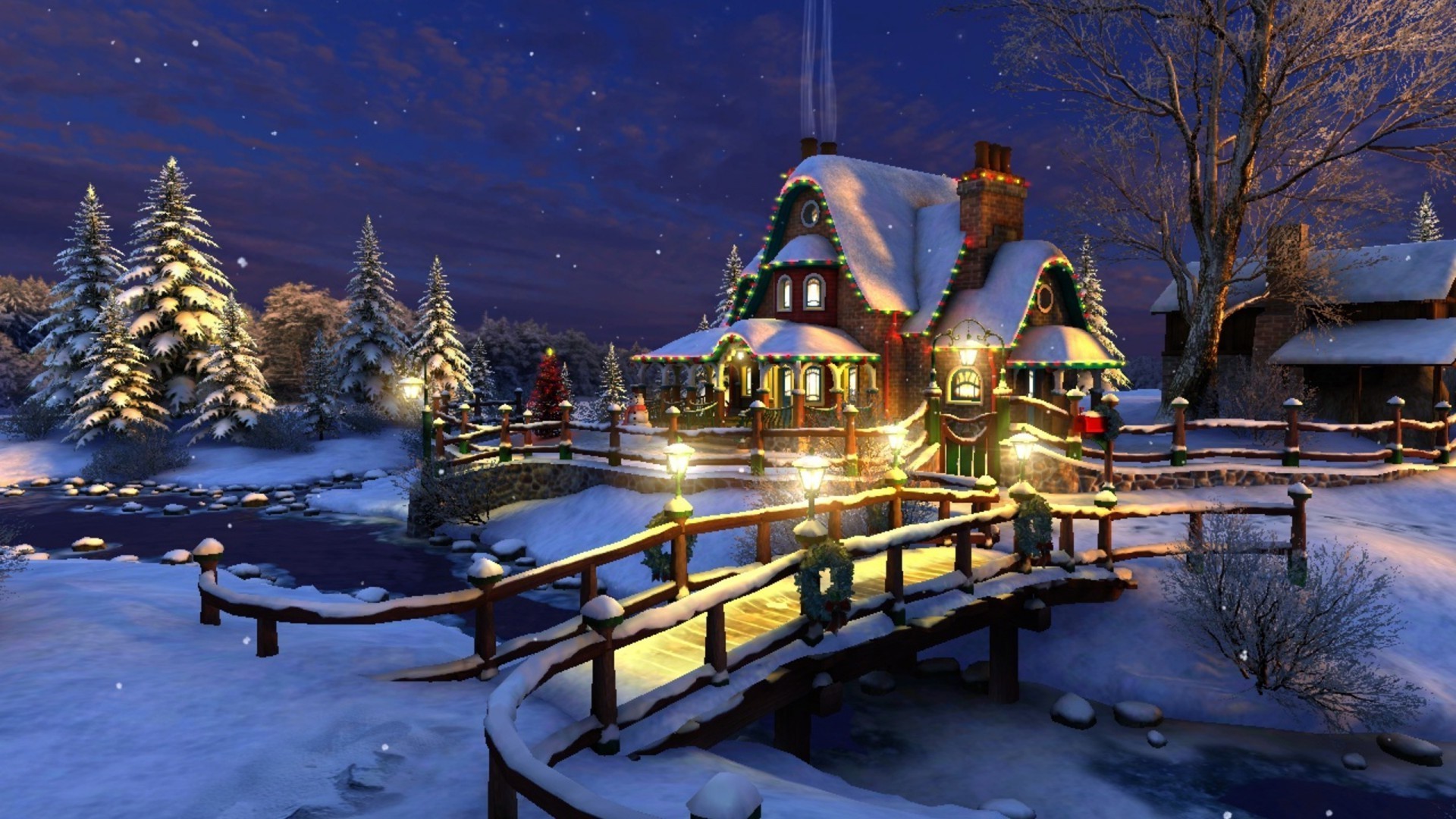 This wallpaper is available in various resolutions. Select the desired one from above checkbox and download this image in just few seconds. Select item you need and press download button.
New wallpapers from "Houses and cottages" category