CD and icons of browsers is wallpaper for your desktop. Wallpapers for Android for free.
Screensaver on your desktop in the style of minimalism. Beautiful blue gradient background, on which are several beautiful icons. This CD, basket, logo browser Saffari and funny little man who says \"Hey, Marinka. Motor! Go.\" By the way blue is my favorite color - the color of sky, color of water color and serenity.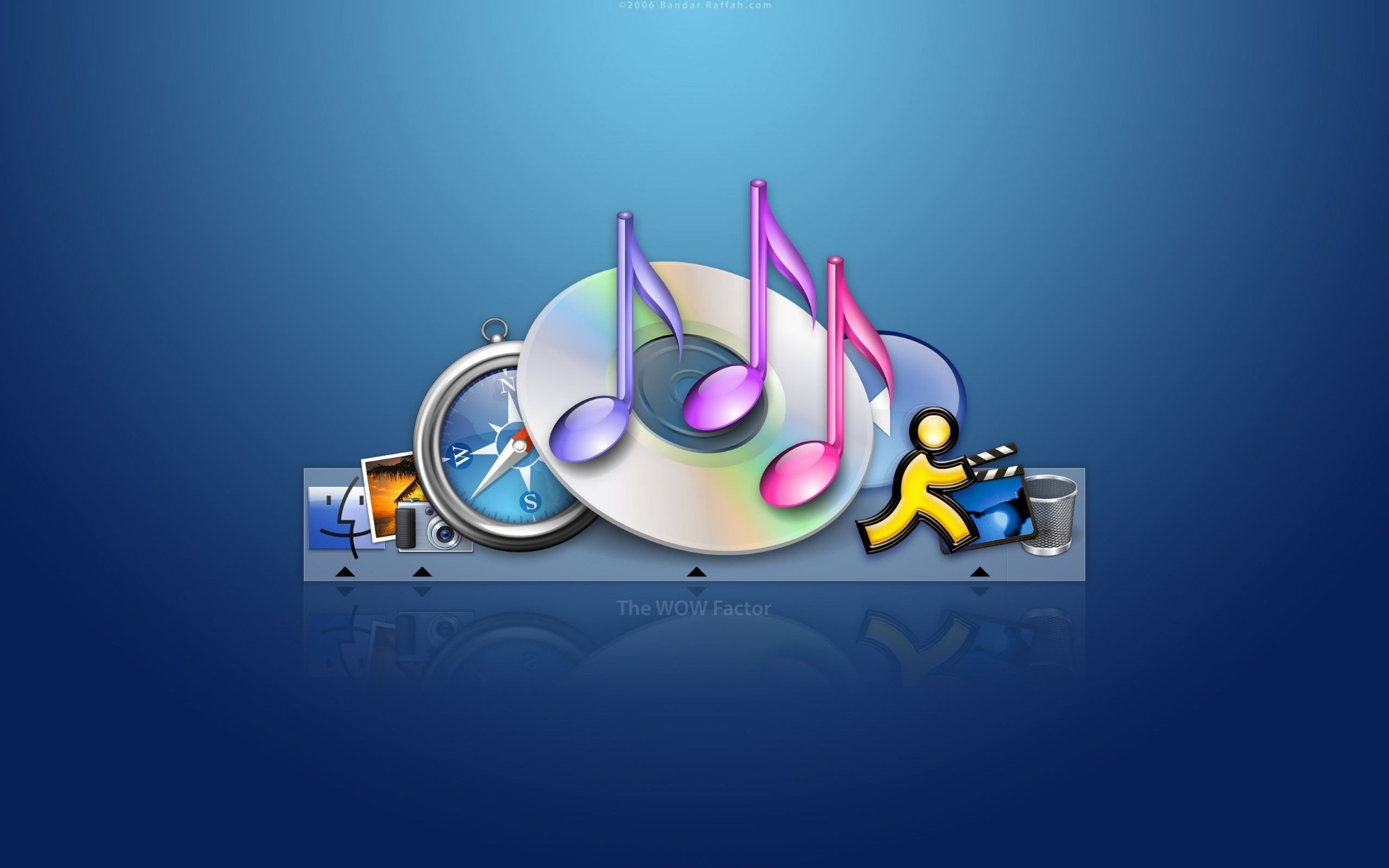 This wallpaper is available in various resolutions. Select the desired one from above checkbox and download this image in just few seconds. Select item you need and press download button.
New wallpapers from "Items" category