Mountain lake is wallpaper for your desktop. Wallpapers for Android for free.
An incredible combination of two elements – water and mountains create this brilliant and unique beauty. What could be better than a unique mountain landscapes, majestic peaks rising up peacefully situated mountain lakes. It seems that all life around them froze in a sort of inexplicable waiting, and here the climax, a certain aesthetic explosion, and while calm, peace, serenity, and peace. The motionless water surface of the lake like a huge mirror to reflect the power peaks and how would this emphasizes the natural power of the mountains.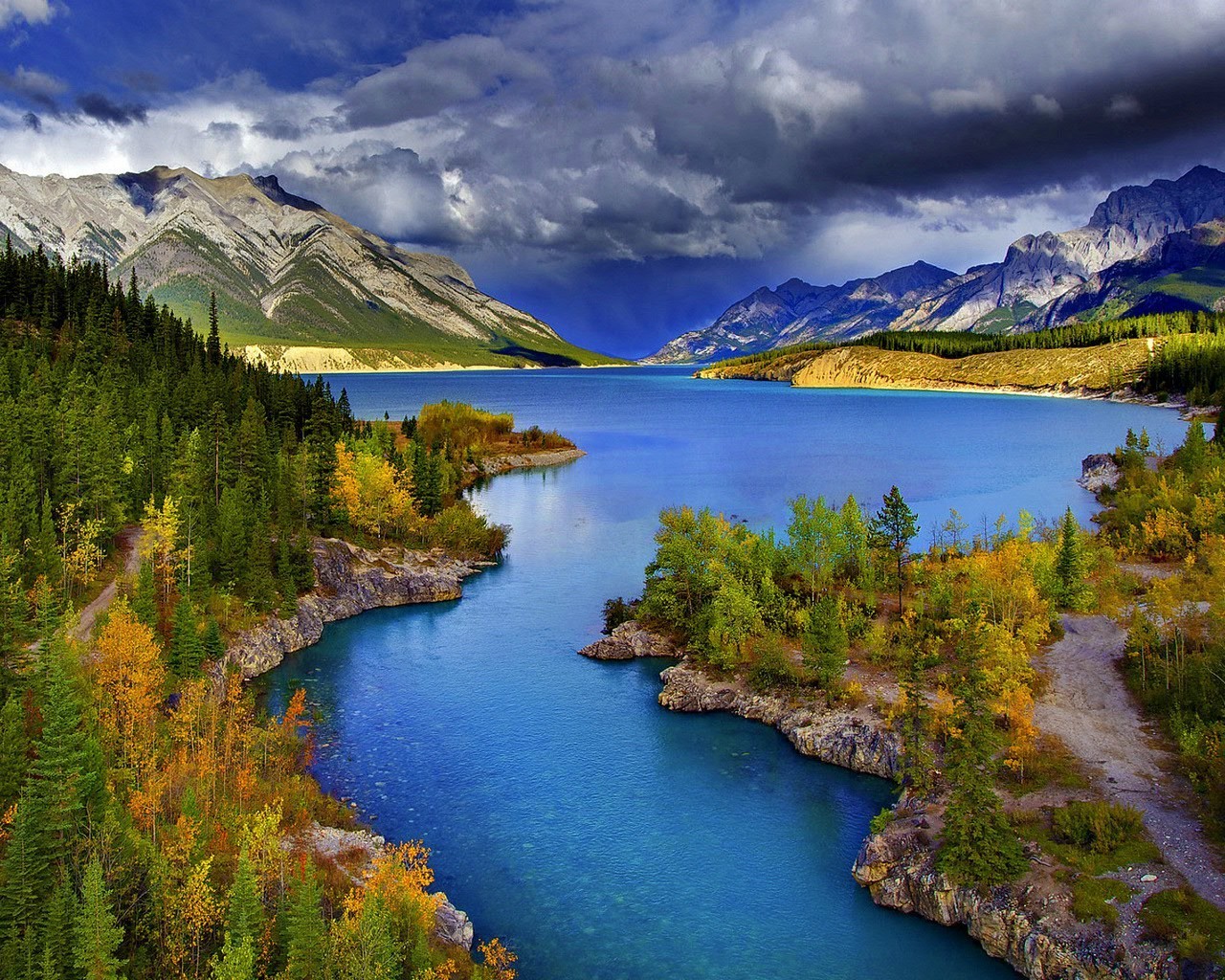 This wallpaper is available in various resolutions. Select the desired one from above checkbox and download this image in just few seconds. Select item you need and press download button.
New wallpapers from "Lake" category