Poppy field is wallpaper for your desktop. Wallpapers for Android for free.
Poppy - symbol of sleep and death, and blooming - unprecedented beauty, also a symbol of undying youth and feminine charm. The symbol of the great Mother, meaning mother-the virgin, the night. Dedicated to all moon and night gods. There are several legends and myths associated with the emergence of poppy. When the Lord created the earth, animals and plants, all were happy, except at Night. No matter how he tried it when the stars and the glowing bugs to dispel the deep darkness, too much of the natural beauty she was hiding, than all it pushed away. Then God created Sleep, dreaming and dreams, and along with the Night they become welcome guests. Over time, people have awakened passions, one of the people even plotted to kill his brother. Sleep wanted to stop him, but the man's sin prevented him to approach. Then Sleep in anger, stuck his magic wand into the ground, and the Night breathed life into him. The rod took root, and grew green, keeping its causing the sleep effect, turned into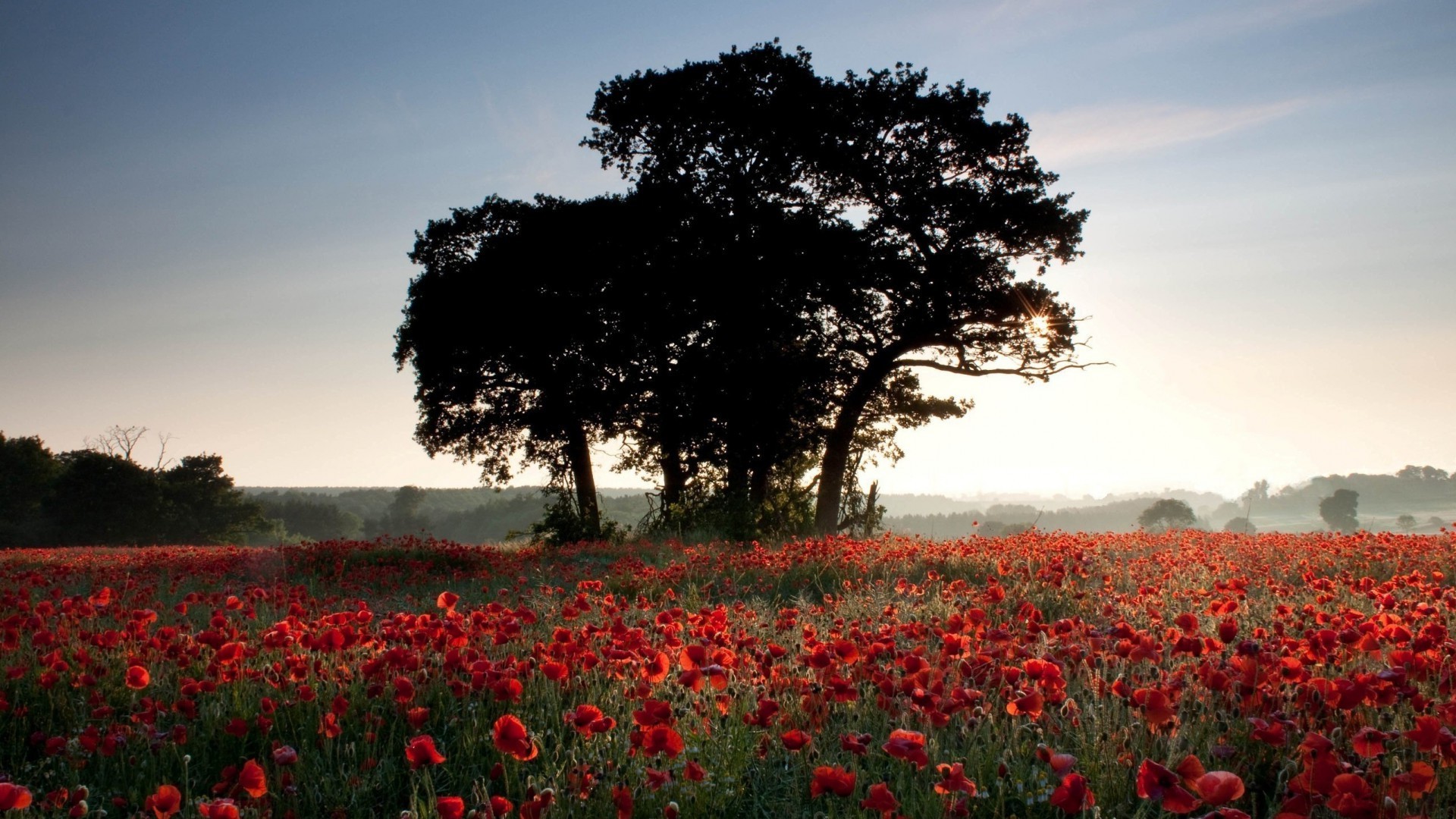 This wallpaper is available in various resolutions. Select the desired one from above checkbox and download this image in just few seconds. Select item you need and press download button.
New wallpapers from "Other" category