Leopard is wallpaper for your desktop. Wallpapers for Android for free.
LOOK ME IN THE EYES - I'M YOUR FRIEND!THE LEOPARD IS A WILD AND FEARSOME BEAST,BUT I HAVE A GOOD HEART!LOVE ME AND I WILL RECIPROCATE!!!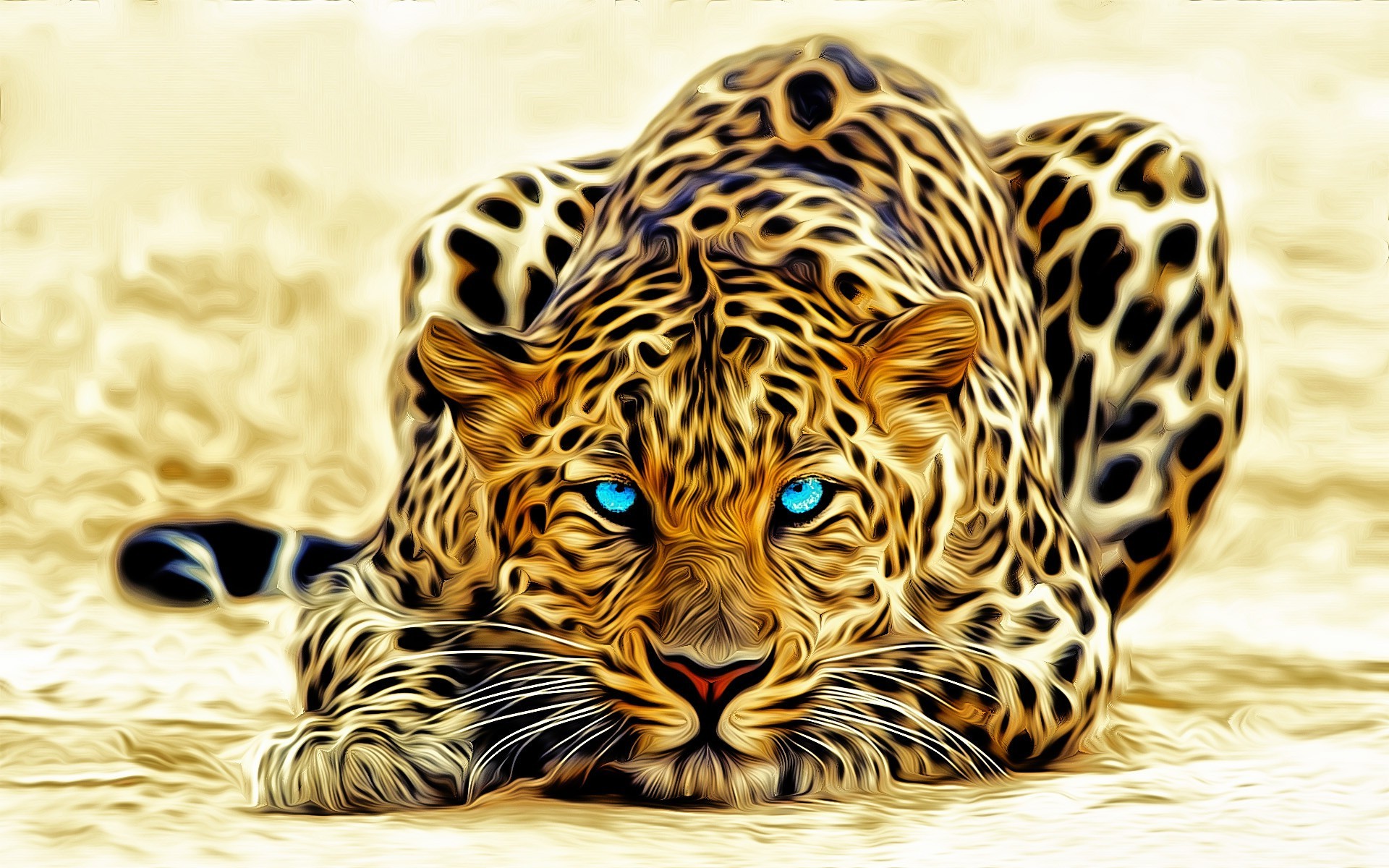 This wallpaper is available in various resolutions. Select the desired one from above checkbox and download this image in just few seconds. Select item you need and press download button.
New wallpapers from "Leopards" category