The storm is wallpaper for your desktop. Wallpapers for Android for free.
In the middle of nowhere in Colorado broke out in a terrible storm. Lightning beat with such frequency that you can see them at 10 pieces at a time. And this despite the average duration of lightning flashes in 1 second.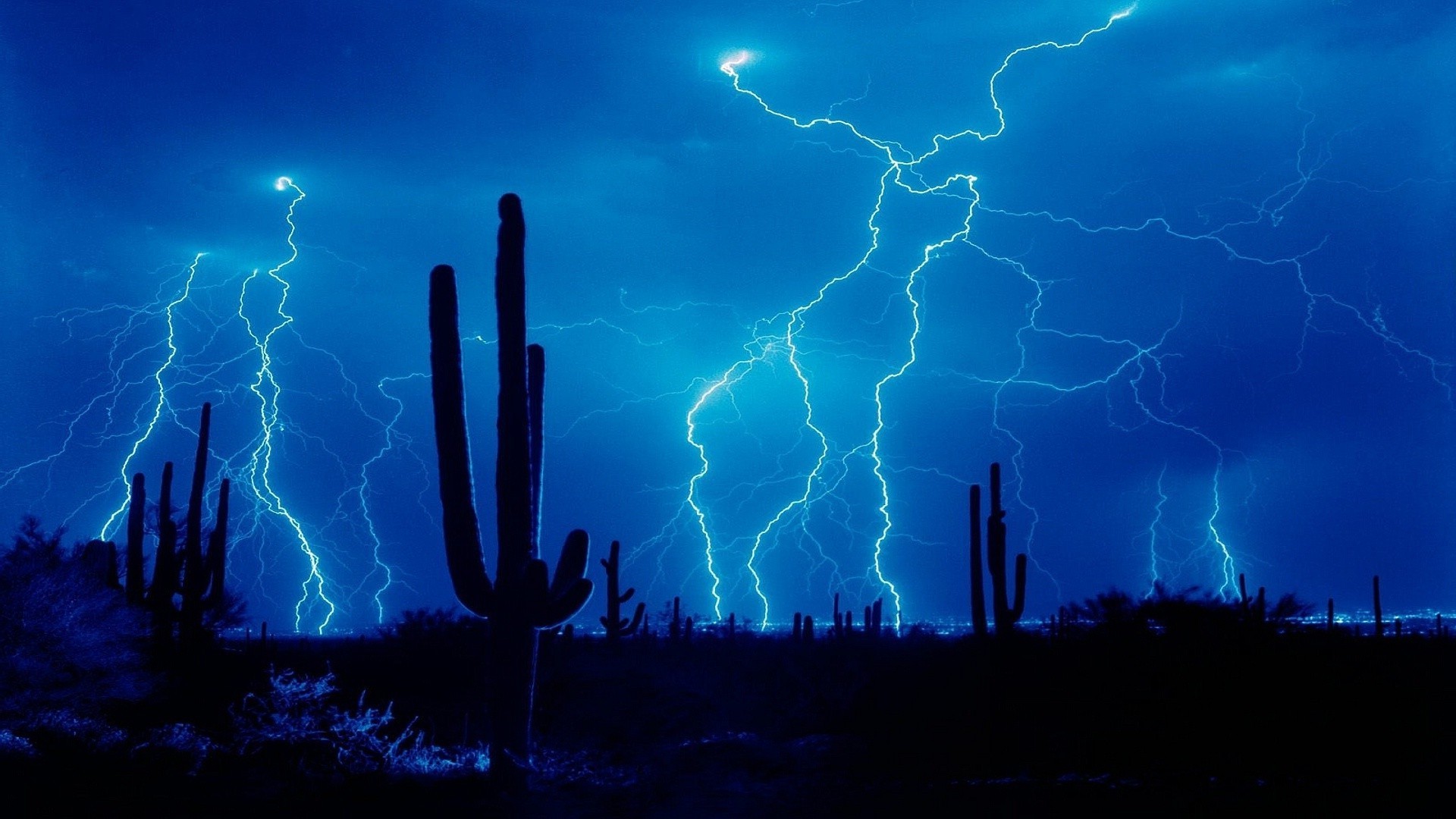 This wallpaper is available in various resolutions. Select the desired one from above checkbox and download this image in just few seconds. Select item you need and press download button.
New wallpapers from "Lightning" category