The set of boyfriend is wallpaper for your desktop. Wallpapers for Android for free.
A wonderful illustration of what women like. Flowers, gifts, cute trinkets type of hearts, candles, romance. Perhaps if every man at least twice a month would do little surprises of these components, the problems with the understanding it would be much less. After all, we women are not so much. Just a little attention, a little tenderness and romance and lots of affection and love and we will turn the life of the man she loved in a story.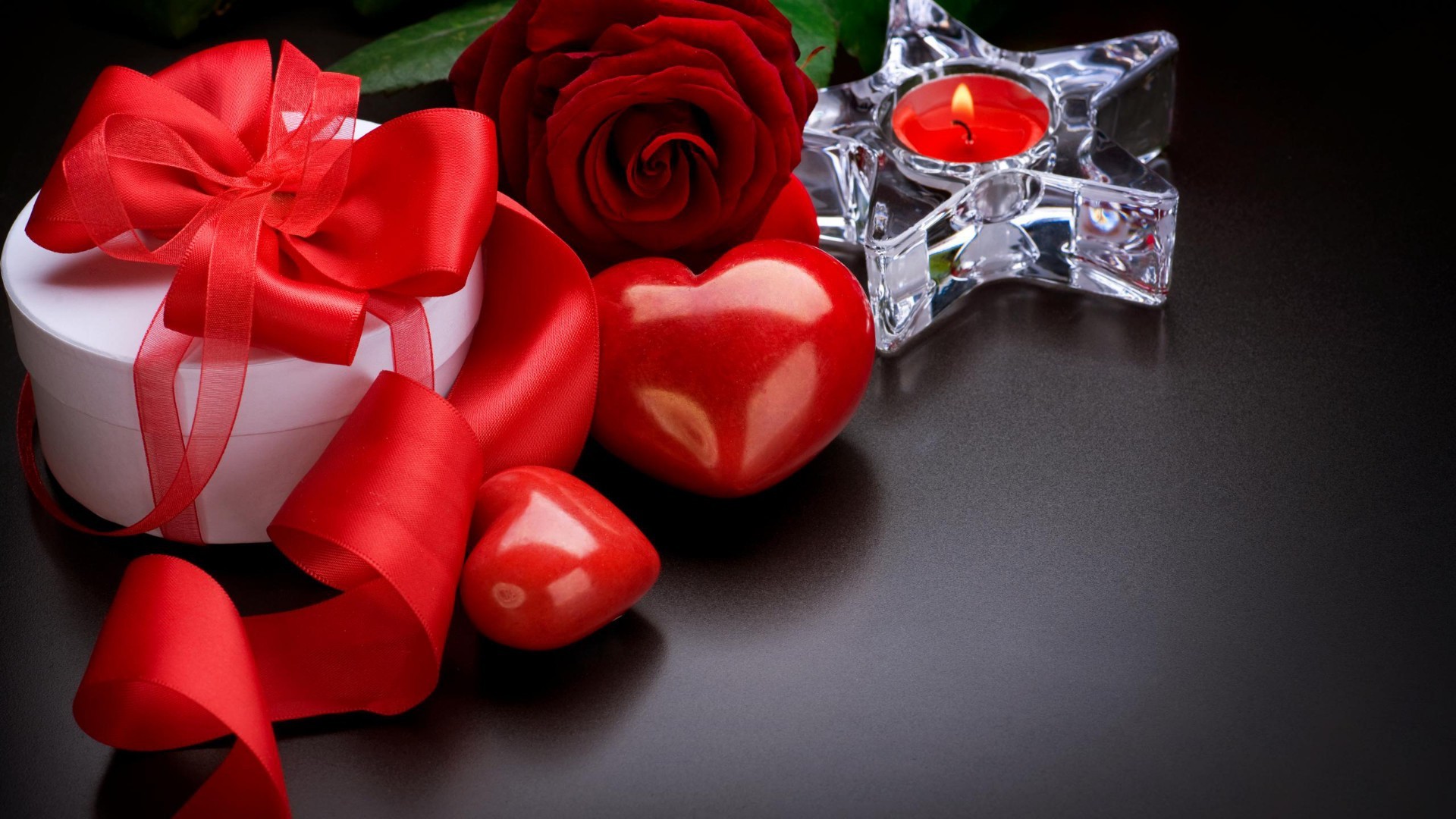 This wallpaper is available in various resolutions. Select the desired one from above checkbox and download this image in just few seconds. Select item you need and press download button.
New wallpapers from "Other" category