Iron man is wallpaper for your desktop. Wallpapers for Android for free.
Tony stark nearly lost his life after receiving a good dose of shrapnel. But he managed to find a way to survive and to kill everyone who was involved in the assassination. And along with several leaders of the terrorist organization "the Brotherhood of the ten rings"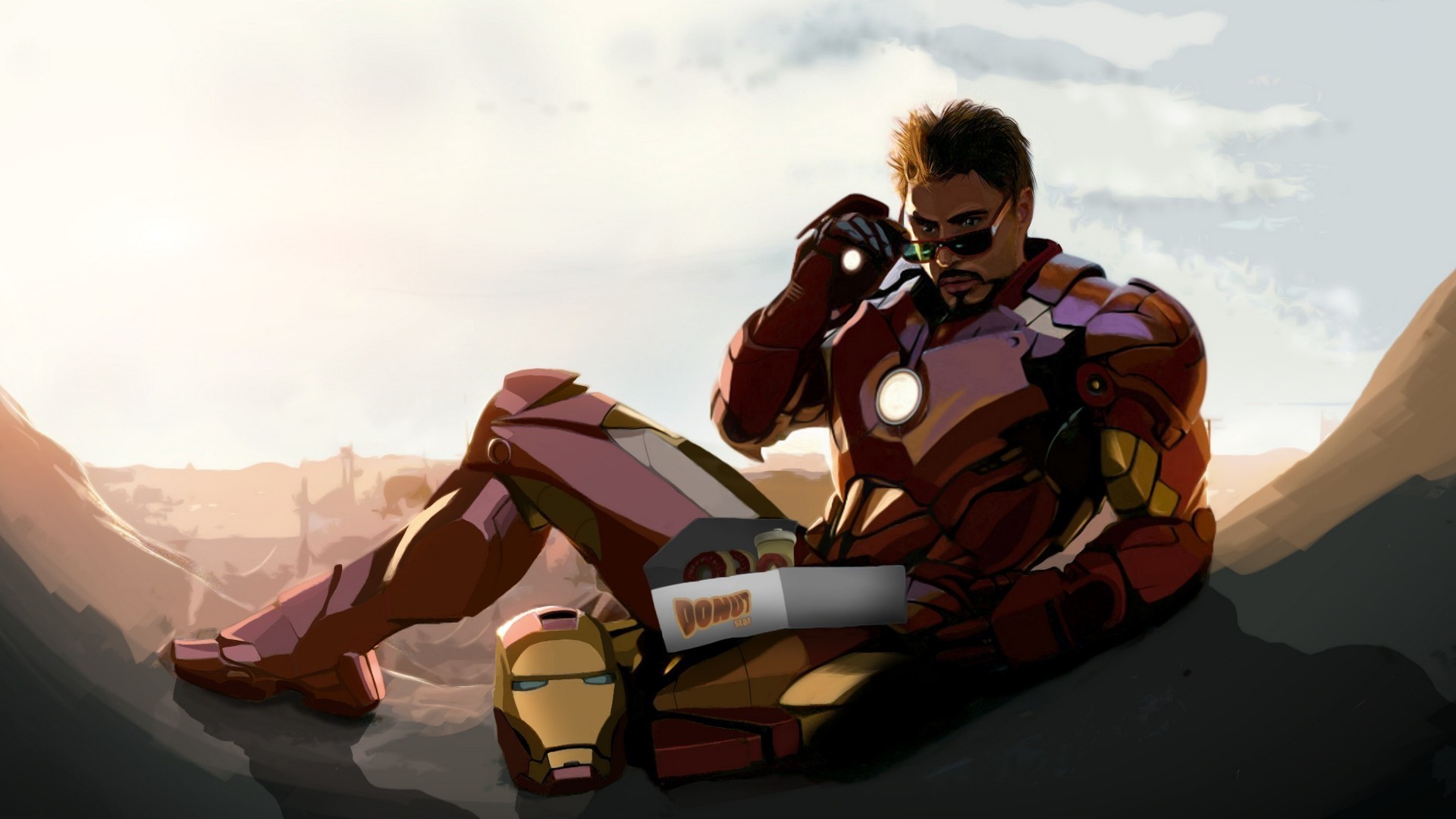 This wallpaper is available in various resolutions. Select the desired one from above checkbox and download this image in just few seconds. Select item you need and press download button.
New wallpapers from "Movies on comics" category