Constellation snowman is wallpaper for your desktop. Wallpapers for Android for free.
Papa teaches his son snowman snowman navigate the vastness of the circumpolar constellations in the night sky.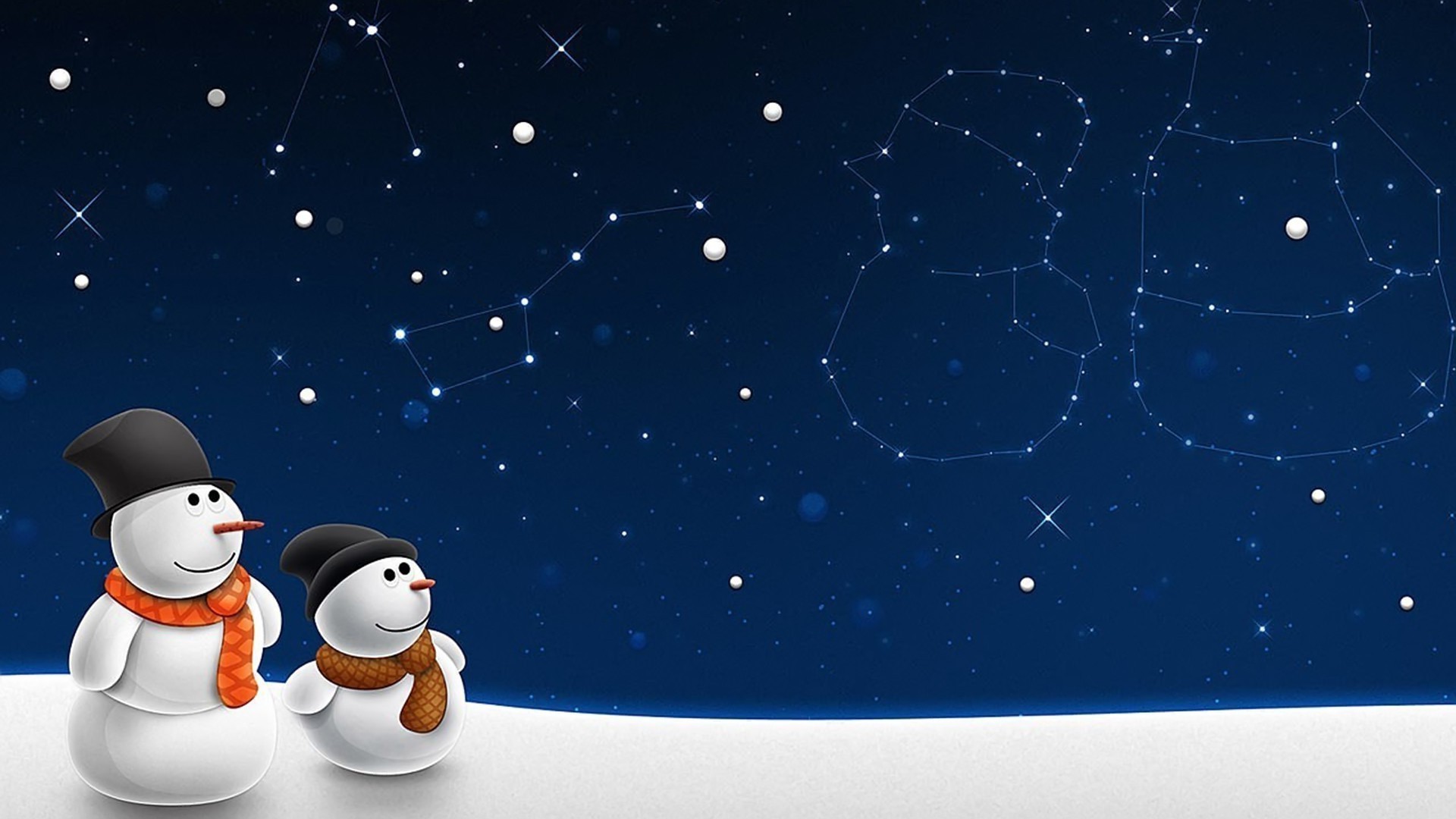 This wallpaper is available in various resolutions. Select the desired one from above checkbox and download this image in just few seconds. Select item you need and press download button.
New wallpapers from "New year" category