Boeing 747 is wallpaper for your desktop. Wallpapers for Android for free.
The Boeing 747, manufactured by the American company Boeing, often referred to as "Jumbo jet" , or just "747", is the world's first long-haul double-deck passenger aircraft. The first flight was performed on February 9, 1969. At the time of its creation, the Boeing 747 was the largest, heaviest and roomy passenger airliner, remaining so for 37 years, until the A380, whose first flight took place in 2005. The Boeing 747 has highly modified layout, with the upper deck considerably concedes on length bottom. The size and sort of "hump" upper deck did the Boeing 747 one of the most recognizable aircraft in the world, the hero of tens films and a symbol of civil aviation.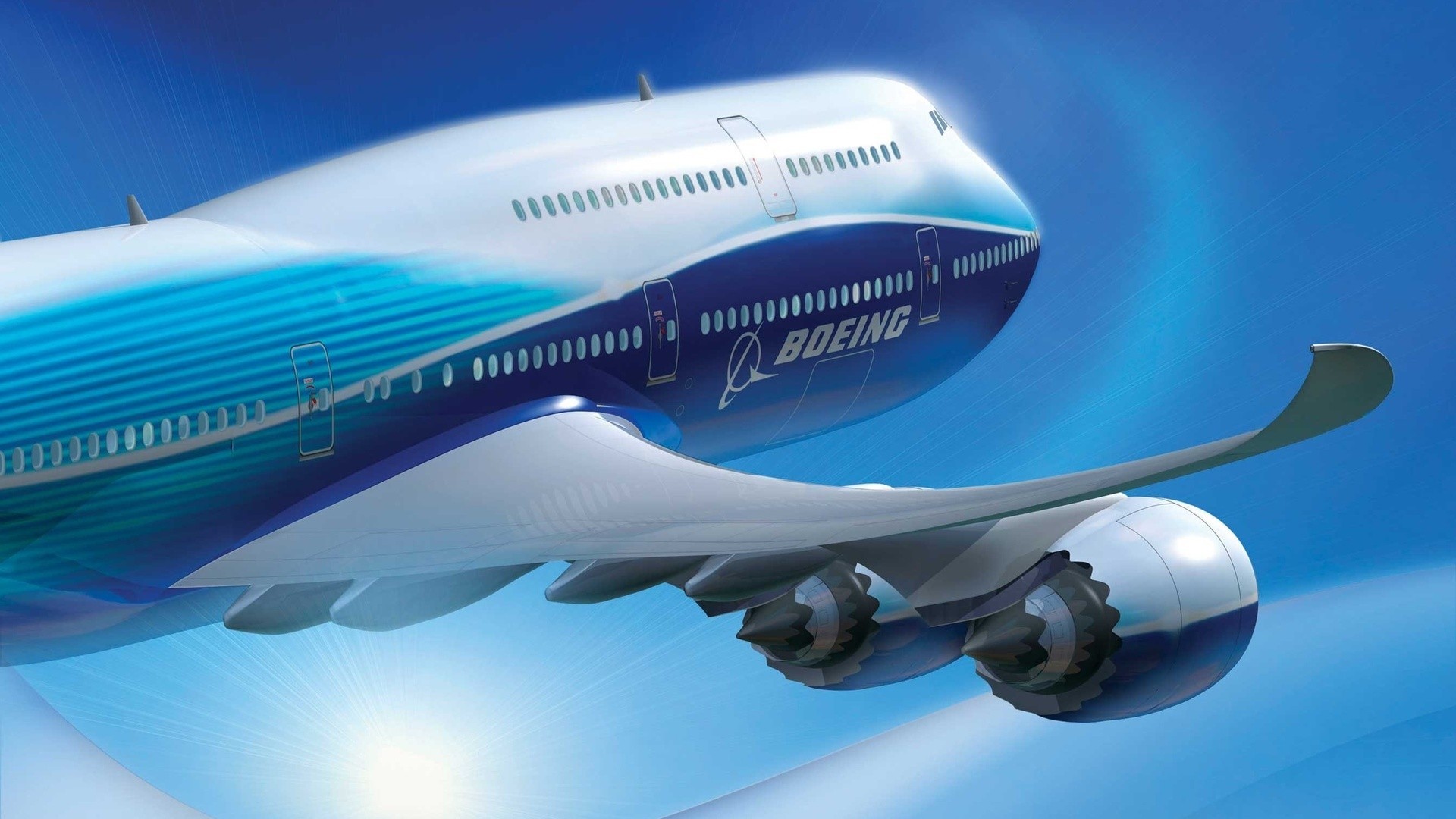 This wallpaper is available in various resolutions. Select the desired one from above checkbox and download this image in just few seconds. Select item you need and press download button.
New wallpapers from "Passenger planes" category