Blonde with grey eyes is wallpaper for your desktop. Wallpapers for Android for free.
Stunning expressive eyes. which is very surprising, because the grey color is rarely attractive. But in this image, not just grey and it seems that steel with silver shimmer. By the way in ancient times, people derived their knowledge of the man and his character, looking into his eyes. the eyes are the mirror of the soul, is able to tell about the person that can hide facial expressions, gestures or even behavior.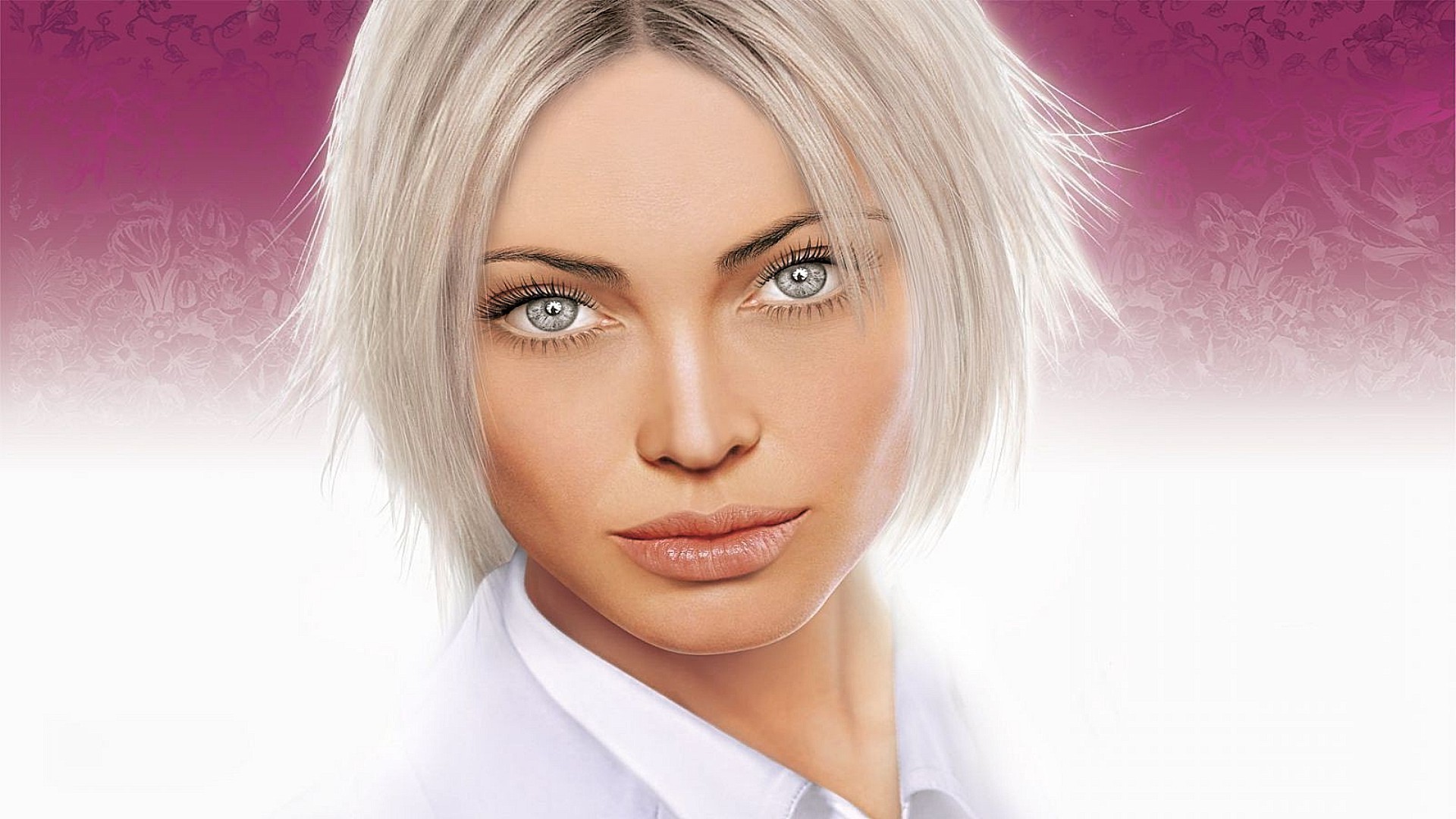 This wallpaper is available in various resolutions. Select the desired one from above checkbox and download this image in just few seconds. Select item you need and press download button.
New wallpapers from "People" category