Clouds in Aral) is wallpaper for your desktop. Wallpapers for Android for free.
This is a cloud as Heart) filmed : Hazi Nurlan Ikramul. Kazakhstan, Kyzylorda, Aralsk. I'm a Photographer for 3 years professionalism!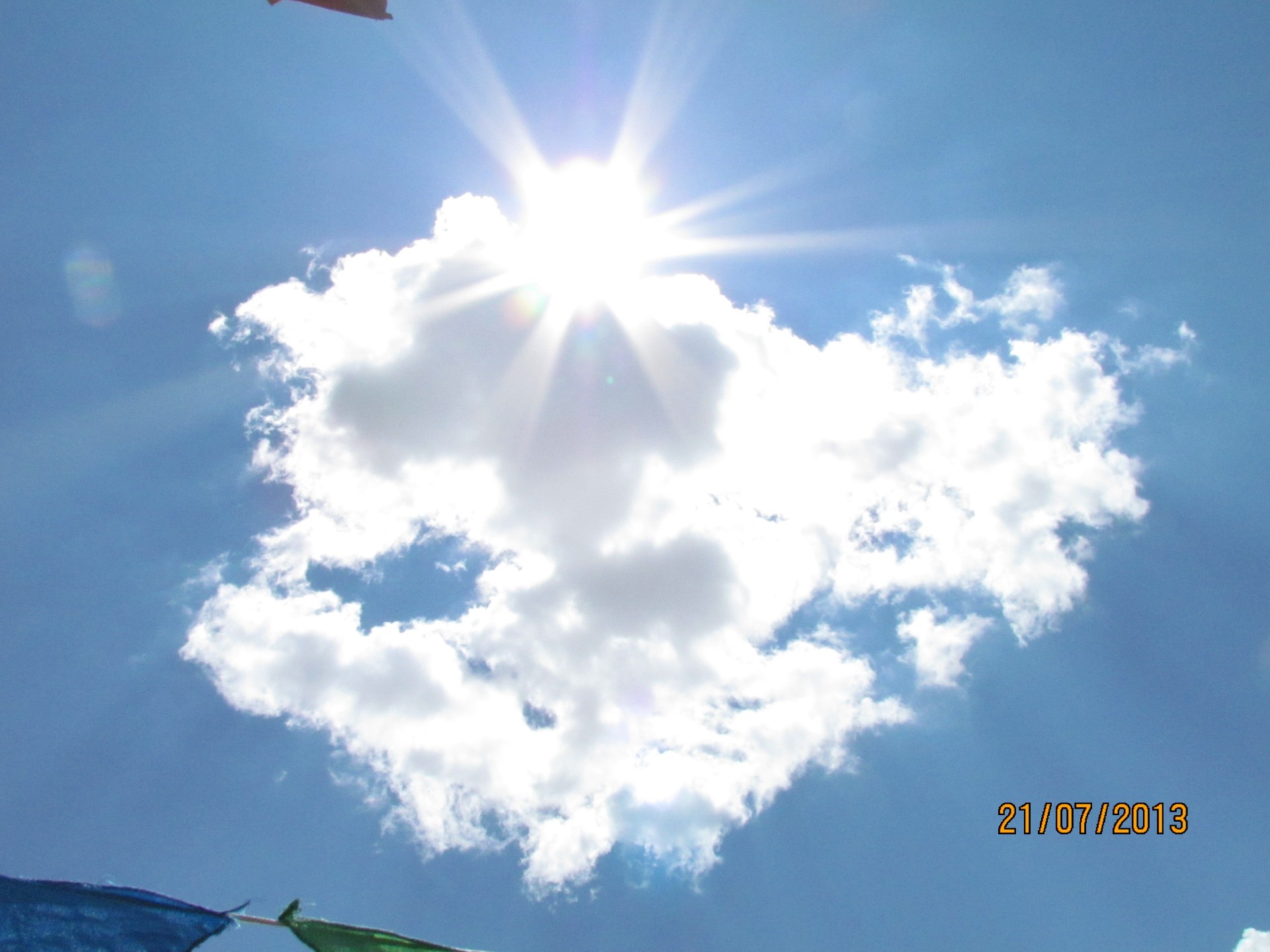 This wallpaper is available in various resolutions. Select the desired one from above checkbox and download this image in just few seconds. Select item you need and press download button.
New wallpapers from "Other" category