Summer evening on the river is wallpaper for your desktop. Wallpapers for Android for free.
Stop in this busy world ... You haven't listened to the silence... the rustle of birches, the splashing of water from the fish games.... Didn't see the circles on the water... and not rested mind... take a Rest .. mother Nature is waiting for you...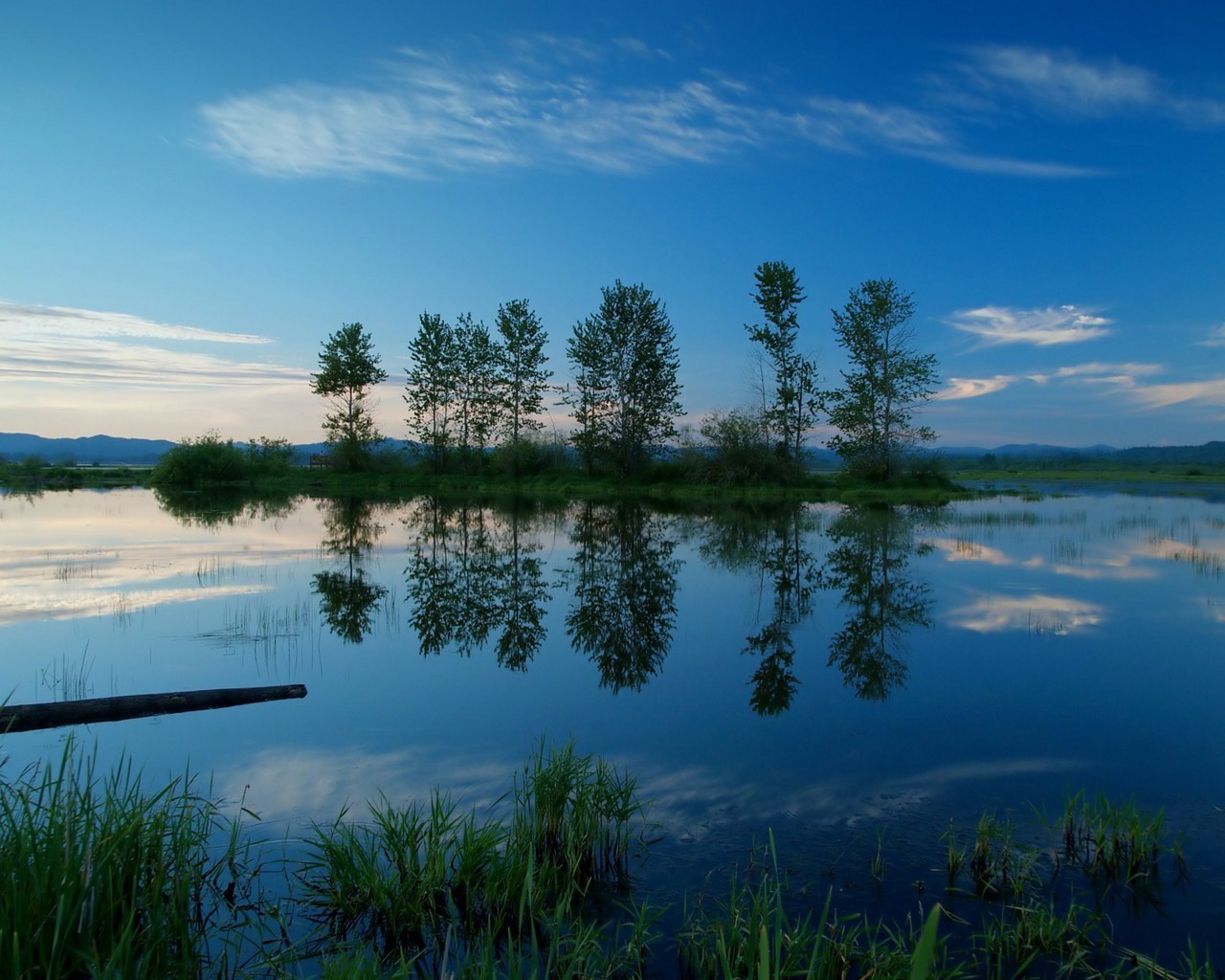 This wallpaper is available in various resolutions. Select the desired one from above checkbox and download this image in just few seconds. Select item you need and press download button.
New wallpapers from "Rivers, ponds and streams" category