Rivulet in the woods is wallpaper for your desktop. Wallpapers for Android for free.
Blue-Eyed River, The banks are steep. Little people, People large – Take Care Of The River In headband green And in a huge city, And in the humble village! Let friends will be People and Nature, And let this friendship Growing stronger from year to year!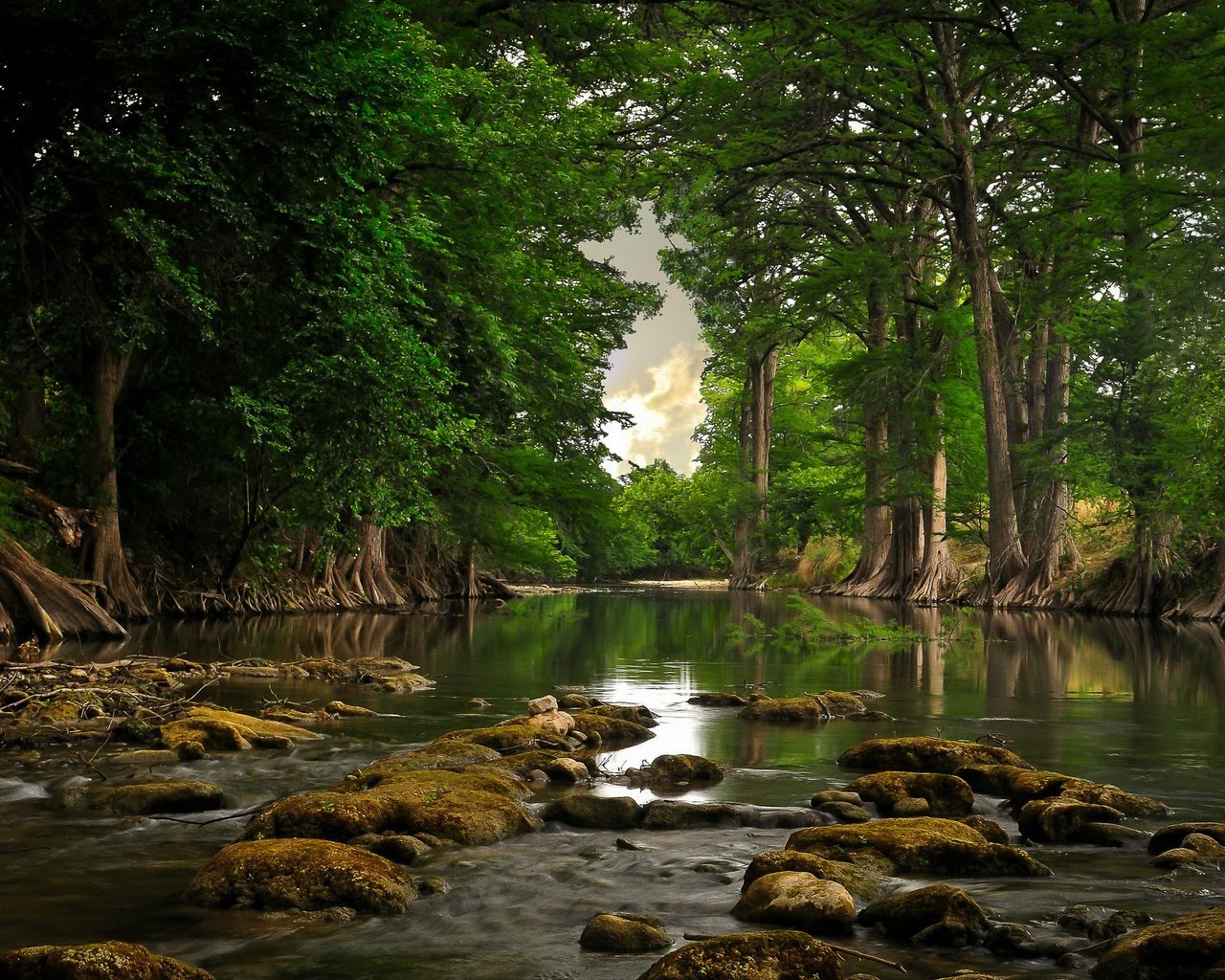 This wallpaper is available in various resolutions. Select the desired one from above checkbox and download this image in just few seconds. Select item you need and press download button.
New wallpapers from "Rivers, ponds and streams" category