Yellow roses is wallpaper for your desktop. Wallpapers for Android for free.
My favourite rose!!! Beautiful roses can be only roses.... Someone thinks differently? No, no, you'll see... all will agree. It's wonder and beauty!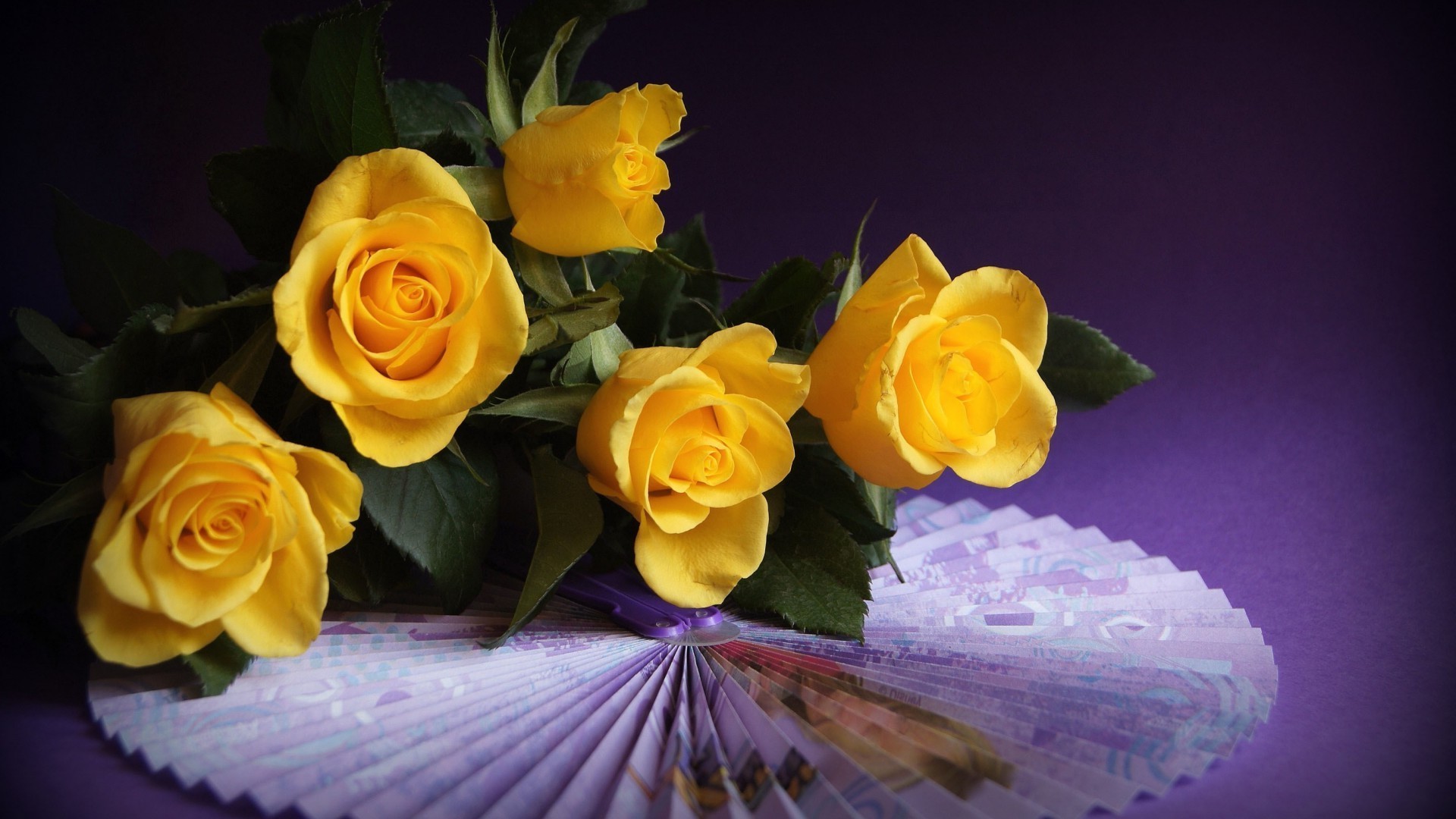 This wallpaper is available in various resolutions. Select the desired one from above checkbox and download this image in just few seconds. Select item you need and press download button.
New wallpapers from "Rose" category