Forward in Moscow is wallpaper for your desktop. Wallpapers for Android for free.
Passenger aircraft accelerates down the runway of the airfield and off the ground. Behind lie the forests, fields and beauty of mother nature. Ahead of the Russian capital Moscow, with its skyscrapers, huge squares and beautiful architecture. The day was calm, the sky is blue, the weather flight. Flight does not portend any surprises, so soon passengers will be transferred to the capital.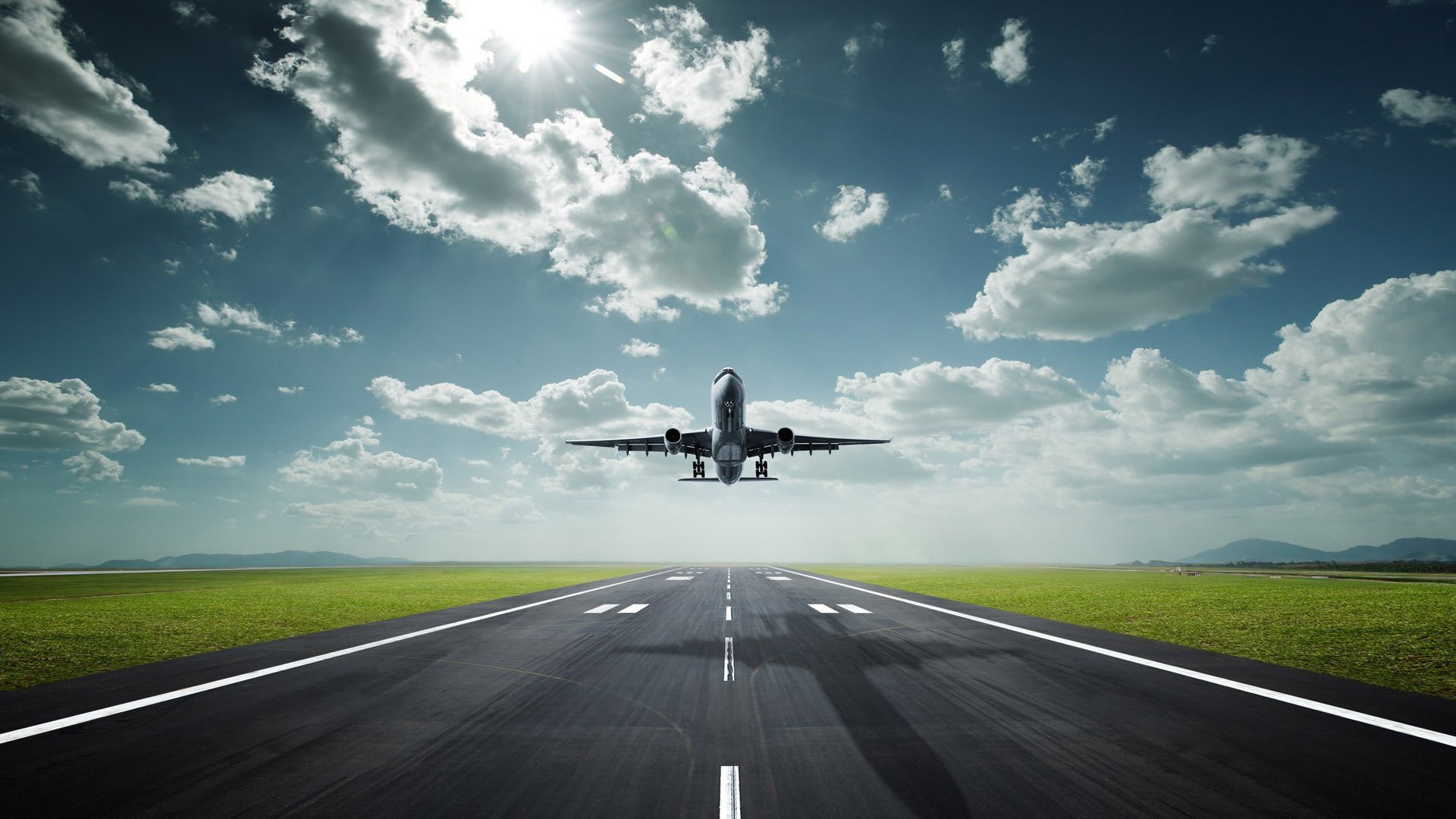 This wallpaper is available in various resolutions. Select the desired one from above checkbox and download this image in just few seconds. Select item you need and press download button.
New wallpapers from "Runway" category