Fisker Karma is wallpaper for your desktop. Wallpapers for Android for free.
Fisker Karma hybrid sedan American automobile company Fisker Automotive, produced since 2011. The car has a hybrid power plant, which consists of an internal combustion engine and two electric motors that are powered by lithium-ion batteries. First Fisker Karma was presented at the motor show in Detroit in 2008. The car designed by former Aston Martin designer Henrik Fisker. The model received luxurious appearance in the spirit of Aston Martin. The sedan is equipped with proprietary 22-inch raznostoronnii wheels that give the car a special elegance. Under the hood hybrid sedan is 260-horsepower 2-liter turbocharged unit, which serves as a generator for the batteries when they need recharging. On the battery supplied Fisker Karma can travel about 80 miles. With a full fuel tank, this distance increases to 480 km.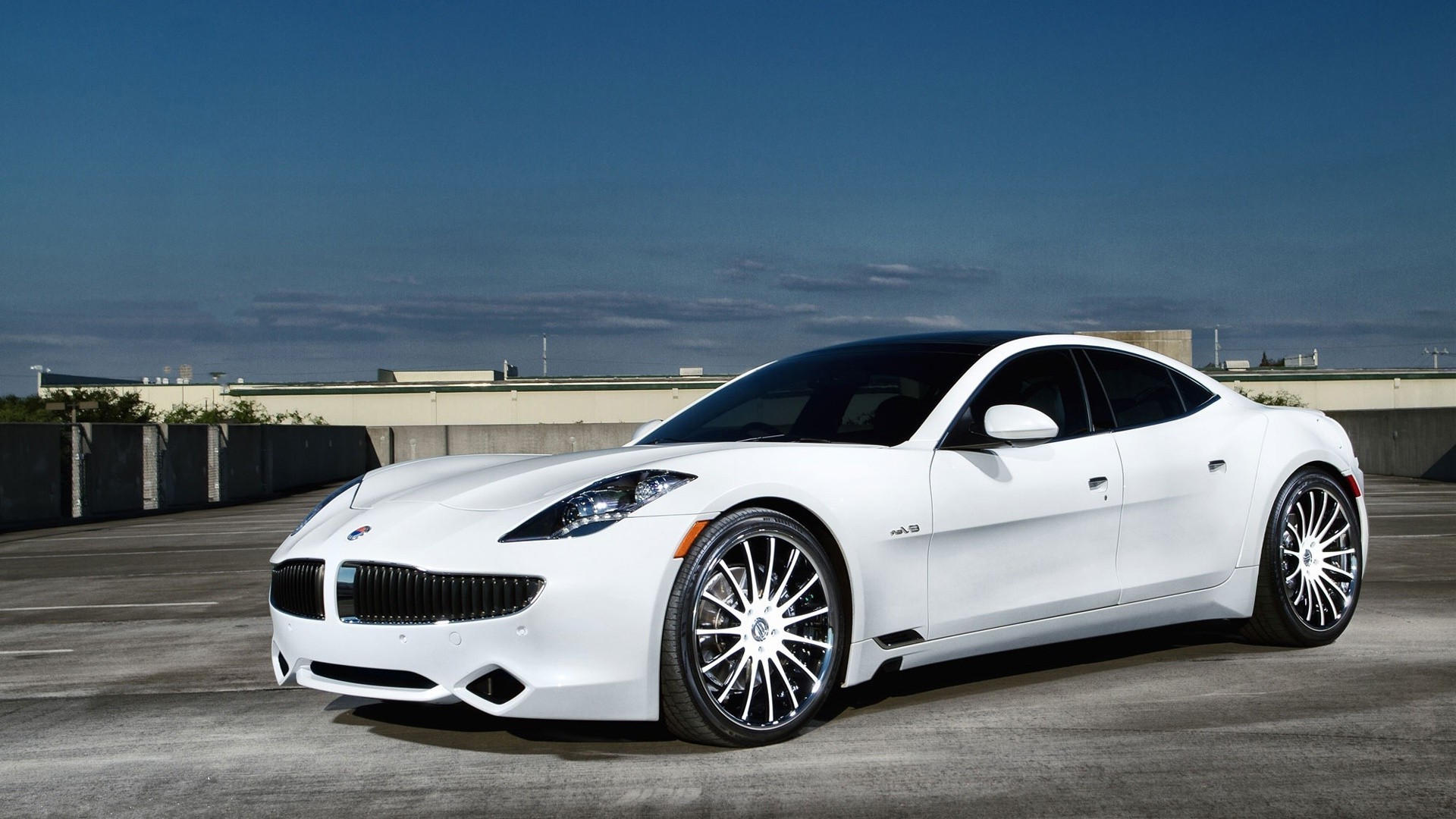 This wallpaper is available in various resolutions. Select the desired one from above checkbox and download this image in just few seconds. Select item you need and press download button.
New wallpapers from "Sports cars" category