Ferrari 458 Italy is wallpaper for your desktop. Wallpapers for Android for free.
Ferrari 458 Italia was introduced in 2009 at the Frankfurt motor show. Model year mid-engined coupe claimed as 2011, production and sales started in 2010. As of September 2010, sold about 1,200 copies. The coupe 458 Italy is built on traditional mid-engine scheme, which gives optimal weight distribution on the axles. The machine is created with the participation of Studio Pininfarina. The model 458 Italia was the first Ferrari production program, which is equipped with promising power unit with direct fuel injection. Engine — eight-cylinder, volume of 4.5 liters and output of 570 HP Acceleration from 0 to 100 km/h in 3,4 sec., maximum speed — 325 km/h. Average fuel consumption is 13.3 liters per 100 km, which is significantly less than the previous model, the Ferrari F430. Ferrari 458 Italia started to produce in 2010.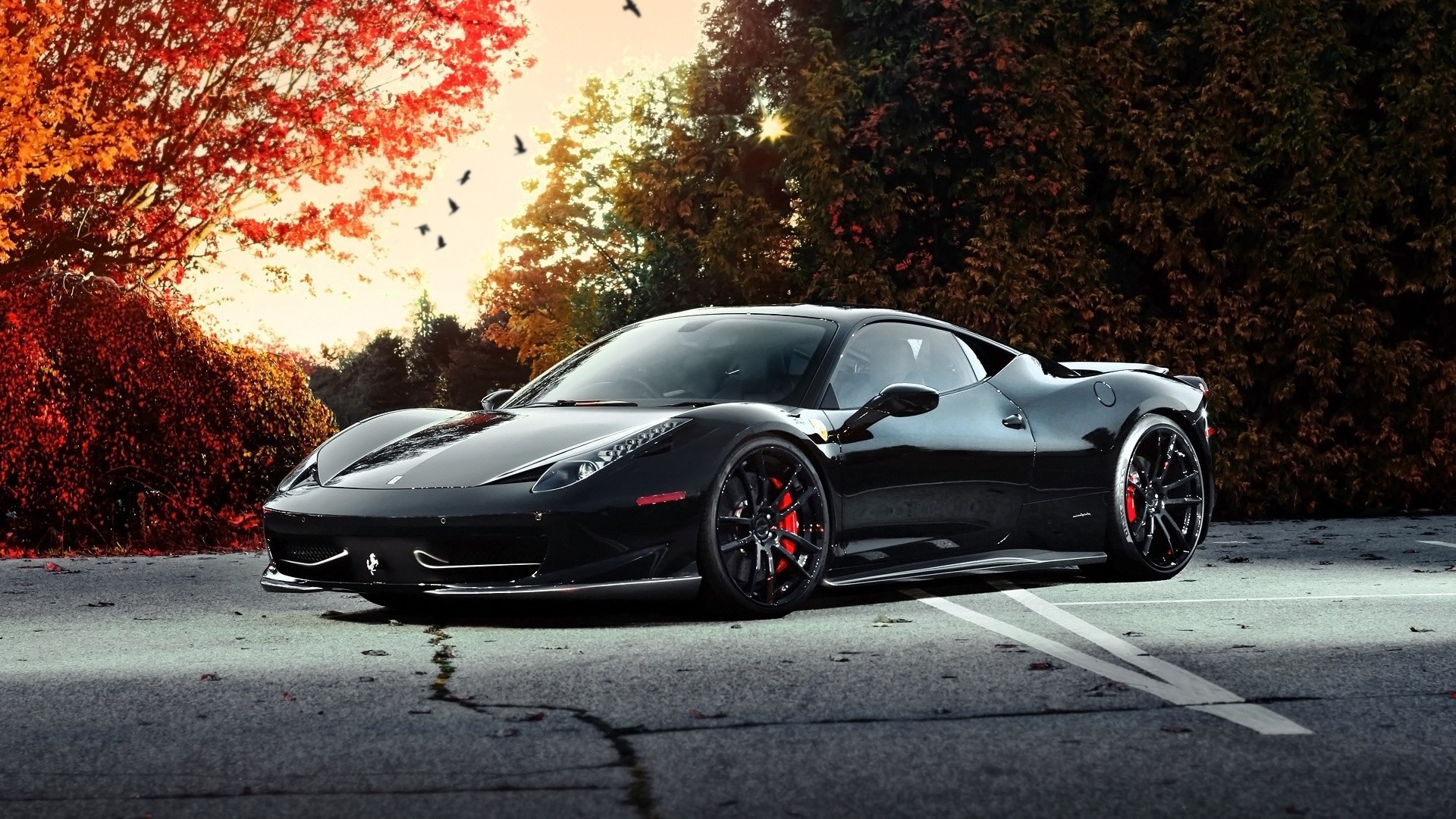 This wallpaper is available in various resolutions. Select the desired one from above checkbox and download this image in just few seconds. Select item you need and press download button.
New wallpapers from "Sports cars" category