Honda-S2000 is wallpaper for your desktop. Wallpapers for Android for free.
Honda S2000 — a car with body coupe produced by Honda. Produced since April 1999 and is dedicated to the 50th anniversary of the company as the successor series of roadsters S500, S600 and S800. Equipped with 2-liter 4-cylinder engines and 6-speed manual transmission. In 2008 released a modification S2000 CR (Club Racer), focused on track racing. Differs with reduced weight, chassis tuning, a removable aluminum roof, air conditioner and audio system in the options list, replaced the spare tire repair kit tire puncture. In June 2009 the production of the S2000 was discontinued, in honor of this, Honda decided to release a special modification of the vehicle — Ultimate Edition.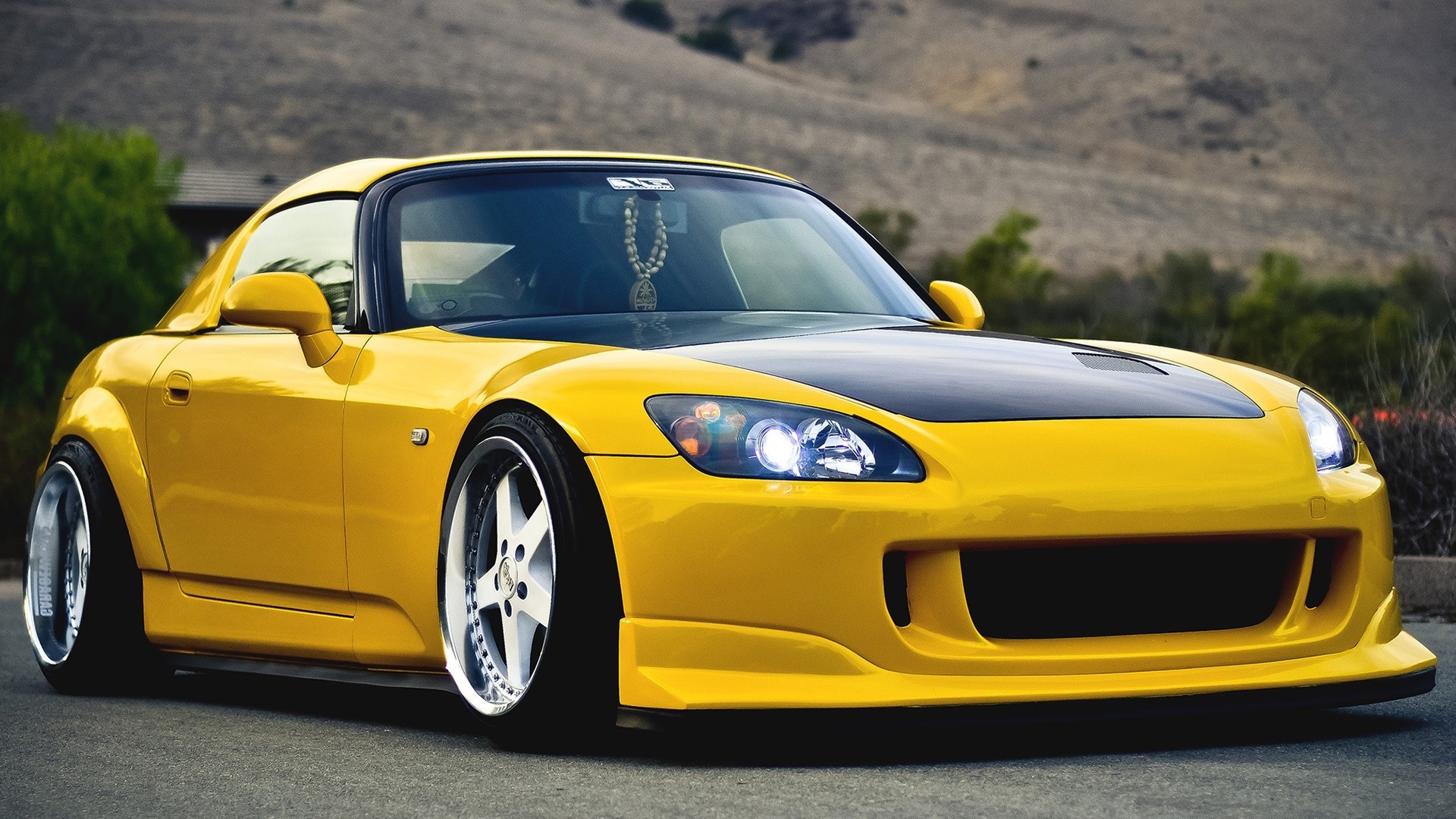 This wallpaper is available in various resolutions. Select the desired one from above checkbox and download this image in just few seconds. Select item you need and press download button.
New wallpapers from "Sports cars" category