Dodge Viper is wallpaper for your desktop. Wallpapers for Android for free.
Most of the cars are valued for soft seats, smooth ride, roomy interior and trunk for transporting all sorts of "nonsense". But the Dodge Viper, which means "Viper", is not at all. It is prized for its strength and swiftness. Recognizable for the stylish and aggressive appearance. For a sense of confidence that he is able to inspire the driver. This extraordinary car has a top speed of over 300 km/h, and the power of its engine exceed 500 HP In a Dodge Viper embodies all the rich experience of Dodge for creating serious hardy cars – Viper ready for rapid shot, and few can compete with him forces.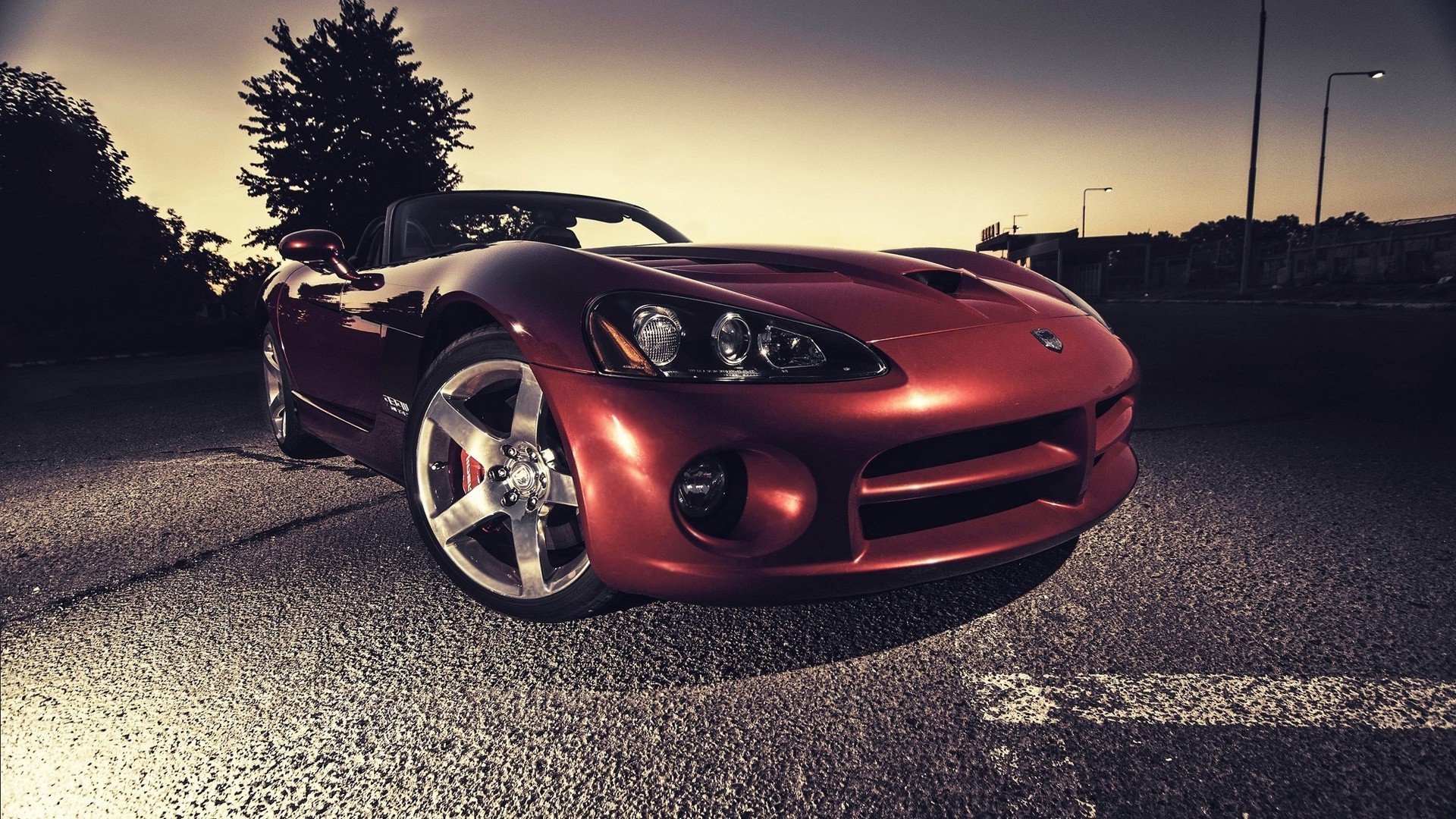 This wallpaper is available in various resolutions. Select the desired one from above checkbox and download this image in just few seconds. Select item you need and press download button.
New wallpapers from "Sports cars" category