Marussia-B2 is wallpaper for your desktop. Wallpapers for Android for free.
Marussia B2 premiere took place within the Frankfurt motor show 19 sentjabrja 2009. Marussia B2, along with B1, are the first domestic cars with impressive appearance and excellent dynamics. Exterior Marussia B2 is brutal and reminiscent of the legendary "Batmobile". The interior looks very stylish and unique. Basic Marussia B2 includes the most complete list of vehicle equipment: climate control, power accessories, navigation system, audio system, DVD player and many other useful options. Under the hood, the Marussia B2 can be located one of the 3 gasoline, 6-cylinder, V-shaped engines. Sports car coupled to a exclusively automatic transmission.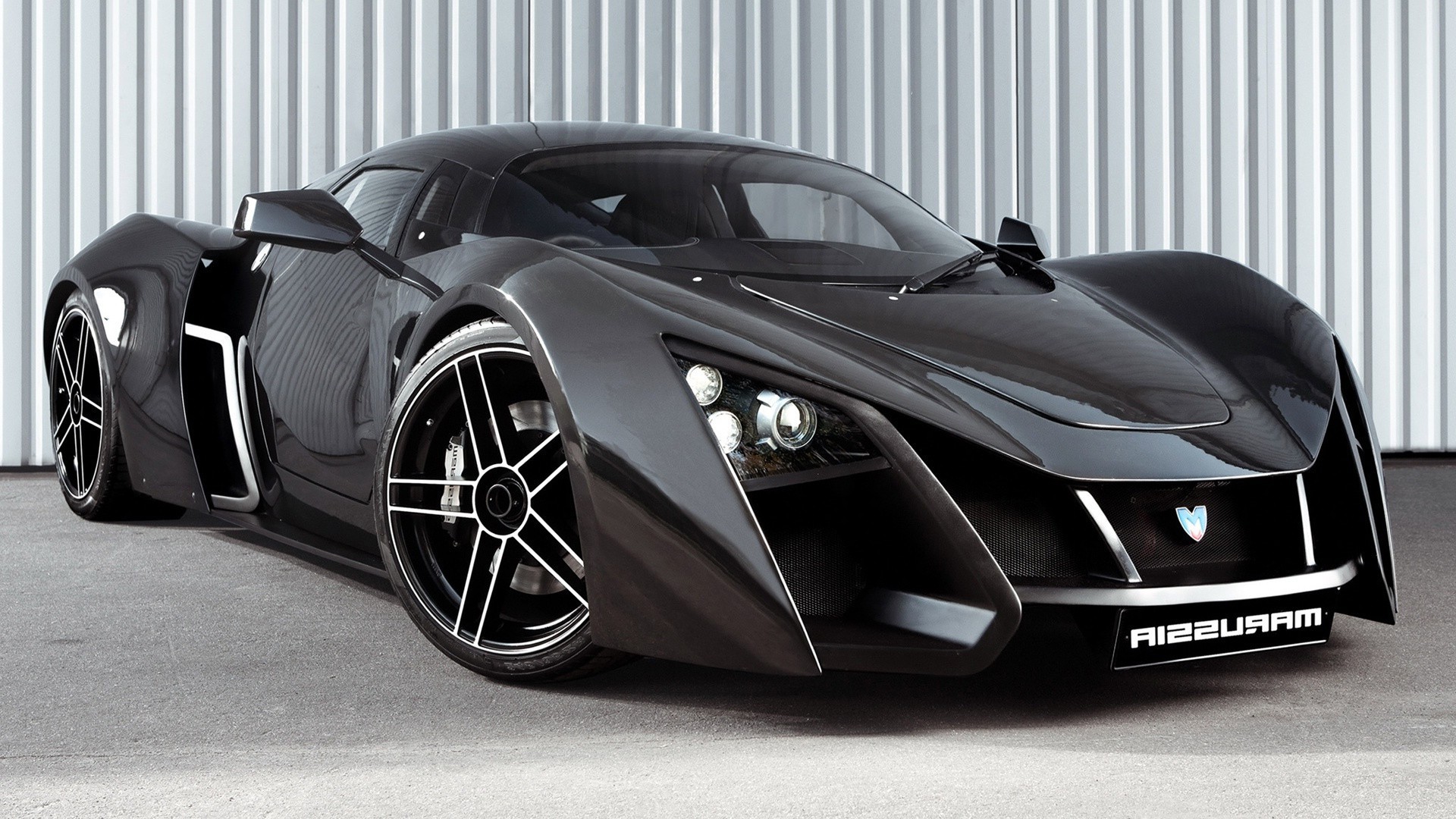 This wallpaper is available in various resolutions. Select the desired one from above checkbox and download this image in just few seconds. Select item you need and press download button.
New wallpapers from "Sports cars" category