Going to storm is wallpaper for your desktop. Wallpapers for Android for free.
River valley after the storm. Beautiful panorama,stunning with its pristine beauty. Rays radiating through the clouds,beautiful light covered with a green carpet of meadows, hills, the tree-tops.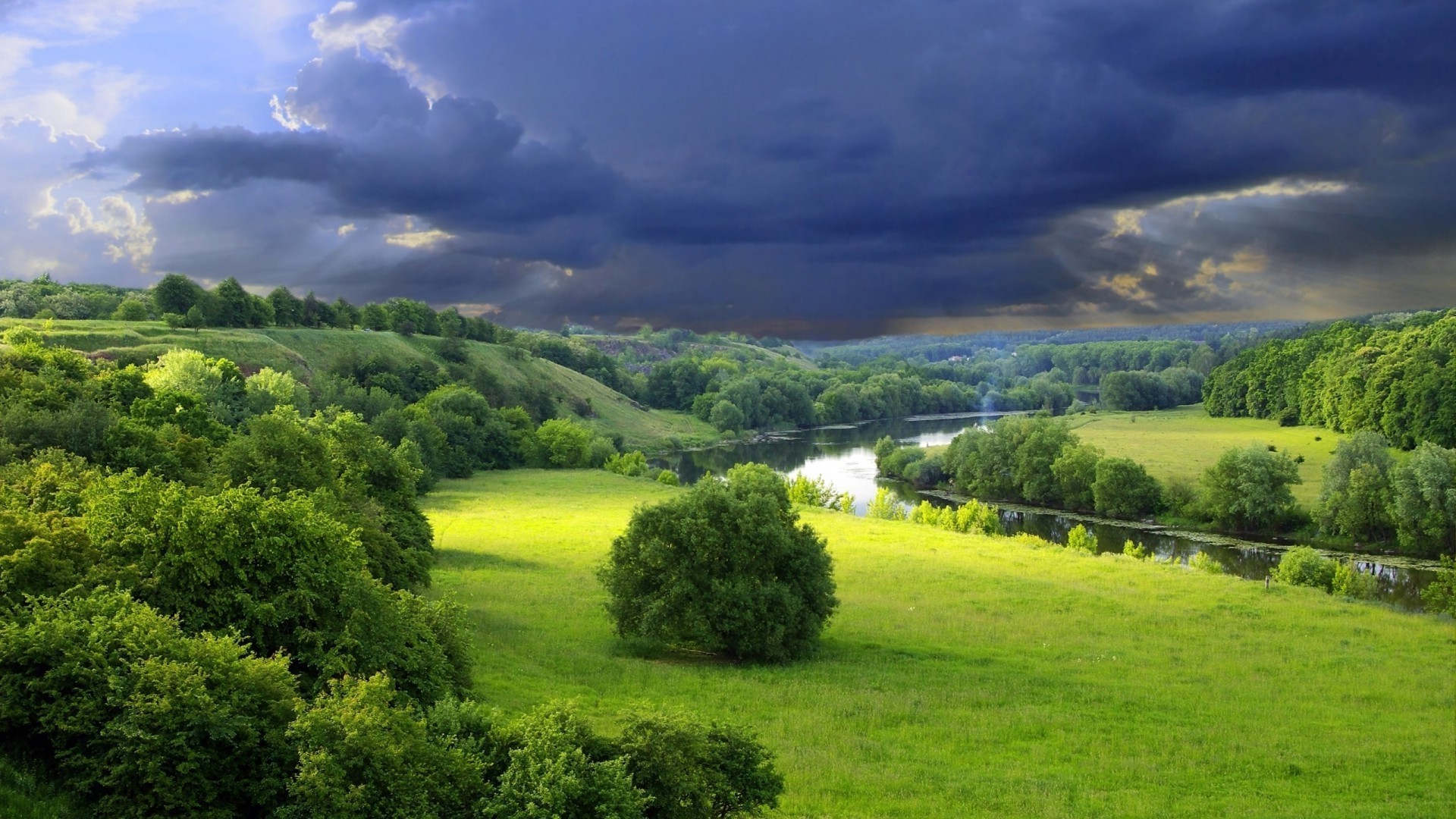 This wallpaper is available in various resolutions. Select the desired one from above checkbox and download this image in just few seconds. Select item you need and press download button.
New wallpapers from "Summer" category