Volkswagen Touareg is wallpaper for your desktop. Wallpapers for Android for free.
Volkswagen Touareg - all-wheel drive five-seat SUV business class, which was presented on court of consumers in 2002 at the auto show in Paris. Not having to roll off the production line, the model immediately gained the popularity of car enthusiasts around the world. There is the fact that in Russia the Tuareg twice received the title of "SUV of the year" and in 2006 he became a "Brand of the year 2006". In the same 2006 Volkswagen Touareg has undergone small restyling, and was released with a new design. In 2010, the famous carmaker has released the second generation SUV, which has updated exterior and features a new engine range. It should be noted that the model developed on the basis of the Porsche Cayenne SUV, but the redesigned Volkswagen Touareg can easily predates its "parent".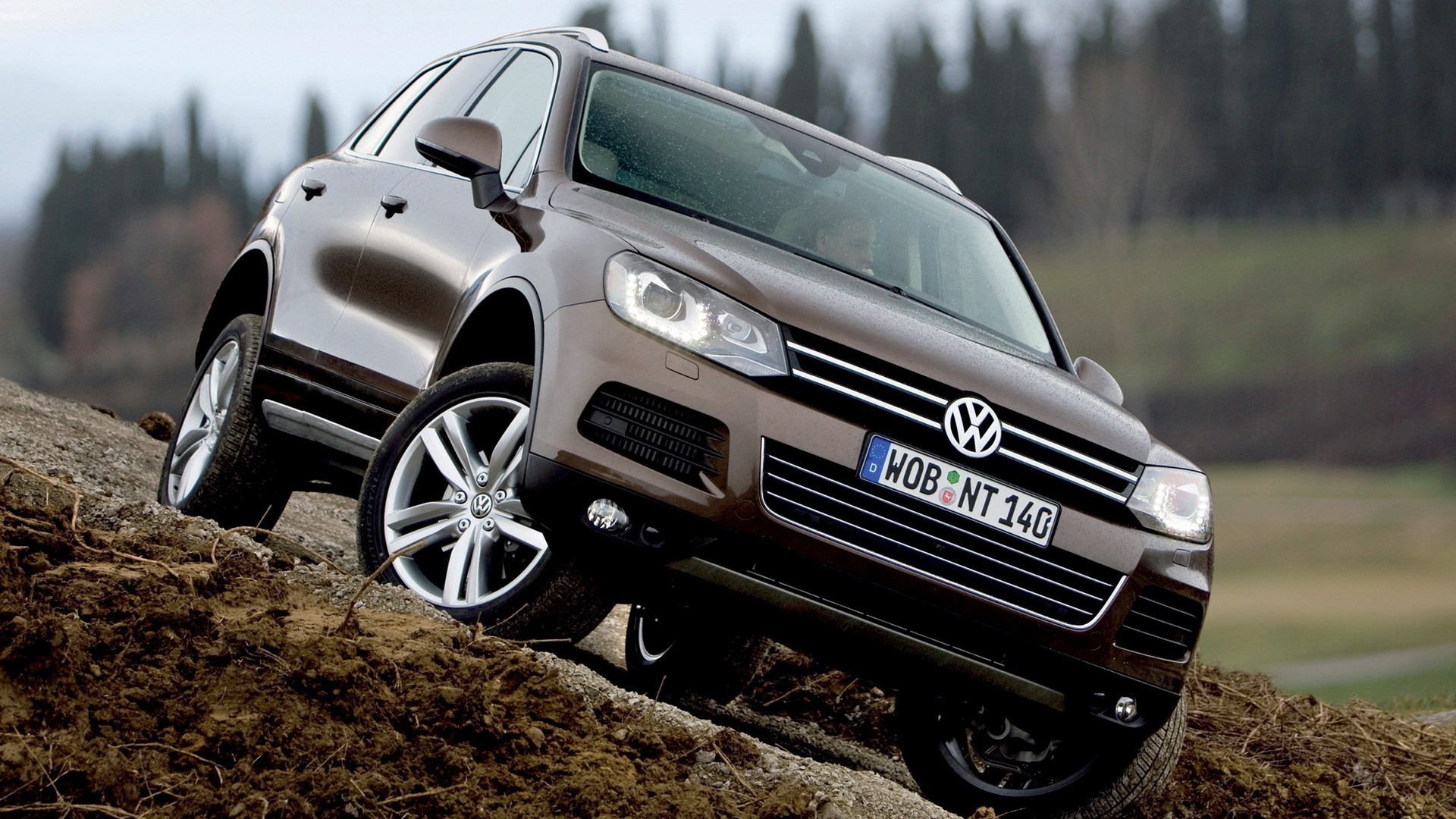 This wallpaper is available in various resolutions. Select the desired one from above checkbox and download this image in just few seconds. Select item you need and press download button.
New wallpapers from "SUVs" category