Tornado alley is wallpaper for your desktop. Wallpapers for Android for free.
In the journey to the United States, you suddenly notice that the wind blows and the sky darkens. Around with wildlife is not worth it, it's time to seek shelter. In his journey to the USA you get to Tornado Alley! Tornadoes can occur almost anywhere. The majority of cases 1200 tornadoes in the United States accounted for 13 of the ill-fated Central States called tornado alley. From late spring the earth with horror waiting for the arrival of deadly hurricanes. Tornado alley is one of the most dangerous places in the United States and throughout the world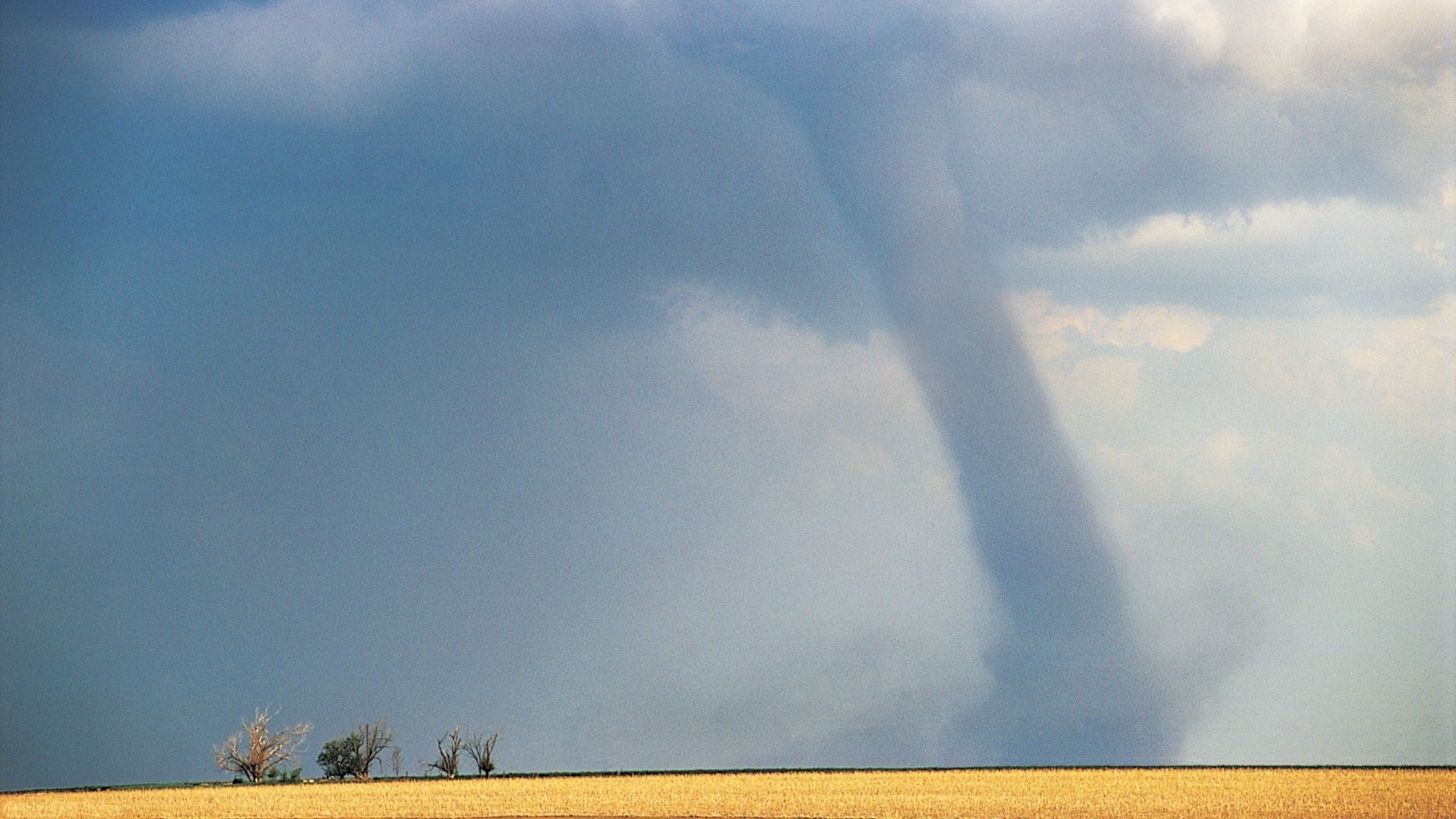 This wallpaper is available in various resolutions. Select the desired one from above checkbox and download this image in just few seconds. Select item you need and press download button.
New wallpapers from "The wind" category