Tulips in the rain is wallpaper for your desktop. Wallpapers for Android for free.
Tulips in the steppe dream again Where only the wind singing in the silence. Cossack freemen Foundation - The expanse of the boundless soul Flipping through the memory pages The tulips heart touch. Will pronites again, flowers and birds, And I will Wake up happy! author: Tatiana Bogachenko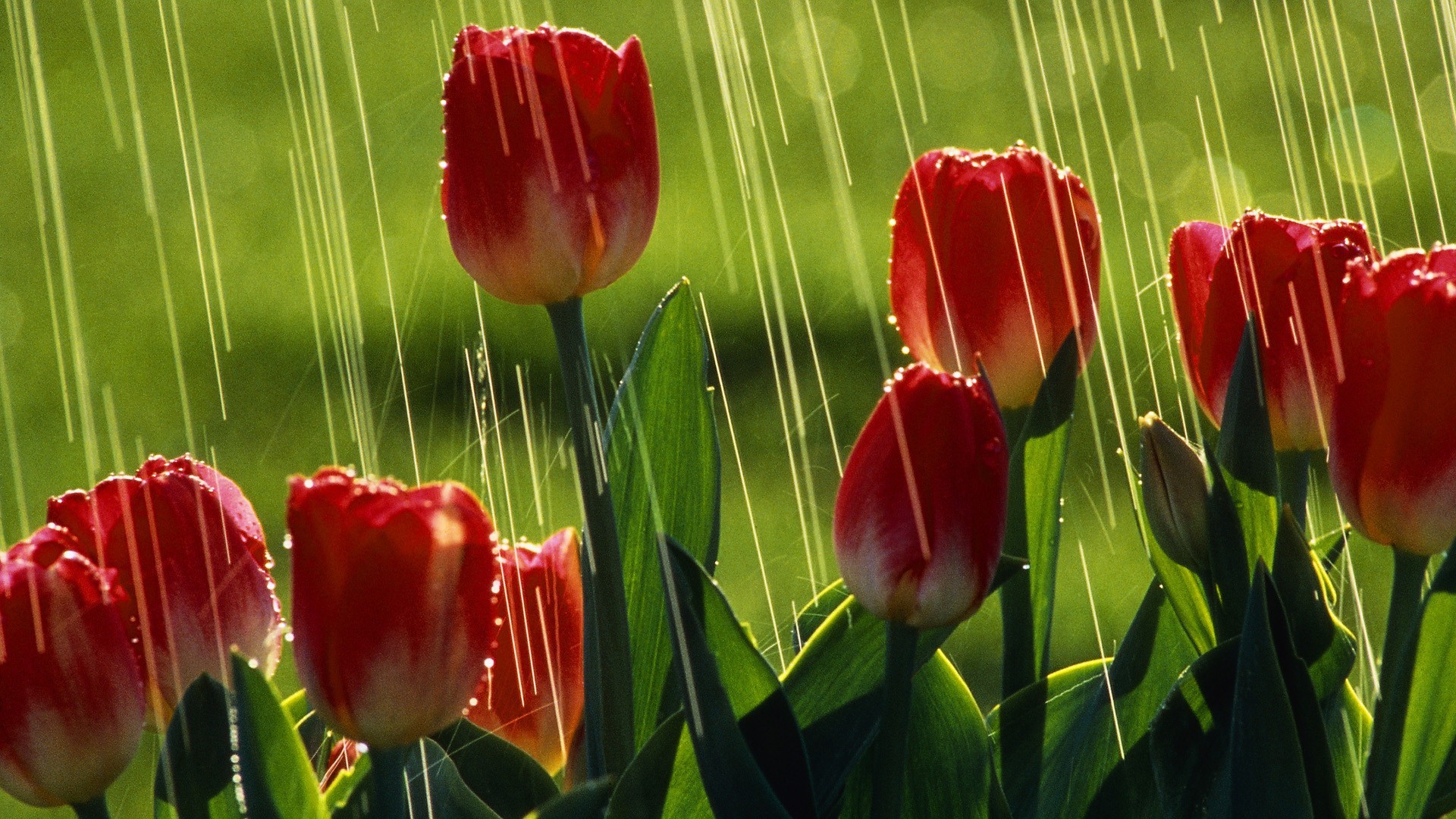 This wallpaper is available in various resolutions. Select the desired one from above checkbox and download this image in just few seconds. Select item you need and press download button.
New wallpapers from "Tulips" category